Nintendo Announces Expansion Pass for The Legend of Zelda: Breath of the Wild
February 14, 2017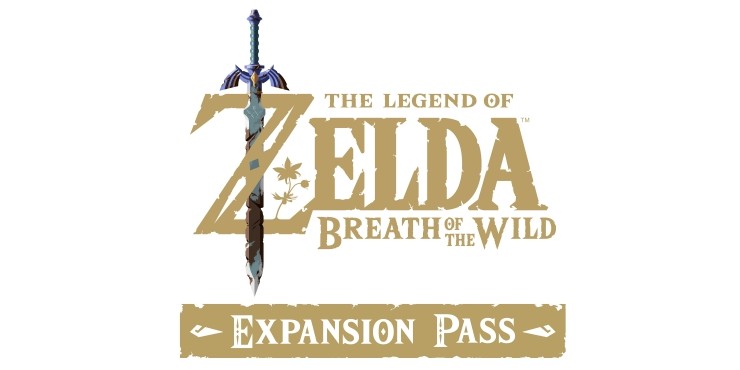 | | |
| --- | --- |
| | The expanded content will be the same for both the Wii U and Switch versions of the game. |
Nintendo is calling The Legend of Zelda: Breath of the Wild one of the largest, most engaging video games it has ever created. People outside the company haven't had a lot of time with the game to decide one way or the other, since it won't arrive in stores until March 3, but so far, it's looking like the company's description of its potential blockbuster might even be accurate. Even so, there's always room for more.

Today, Nintendo released a press release to announce that more is indeed on the way. You'll be able to purchase it starting on the game's release date, which snags you two sets of downloadable content as they become available later in the year.

"While the main game offers players an engrossing quest that will keep them entertained for hours, as well as the freedom to explore the vast Hyrule at their own pace, the game world provides a rich canvas that offers the opportunity for additional adventures," notes the press release.

This is the first time that the proper Zelda series has seen downloadable content. It hasn't needed that additional content in the past, and early indications are that it doesn't even really need it now. Still, the world looks intriguing and the opportunity to spend more time within it is likely to delight fans.

"The world of Hyrule, which we created for The Legend of Zelda: Breath of the Wild, is so large and vibrant that we wanted to offer more for players to experience within it," said Nintendo developer Eiji Aonuma, the long-time producer for the series. "With this new Expansion Pass, we hope that fans will play, explore and enjoy the game even more."

The press release didn't include a lot of specifics about what the expanded content entails, though there was some general information. First, purchasing the pass grants you access to three treasure chests in the Great Plateau area. One of them contains a shirt featuring the Nintendo Switch logo, which Link can wear as he goes about his business. You won't be able to obtain it any other way. "Useful items" are contained in the other two.

The first proper content pack is scheduled to arrive this summer, and includes a Cave of Trials challenge, a new Hard mode for the game, and an added feature for the in-game map. Then a second pack will arrive during the holiday season, which features new challenges, a new dungeon and a new story.

The pass grants access to both expansions, which are not available separately, and costs $19.99. There's a special video that you can find here, but otherwise it looks like you'll have to wait a bit longer for info. Are you interested in expanding your Zelda experience at launch, or are you more inclined to wait a while before spending extra coin?