More Yakuza Is Headed West
December 03, 2016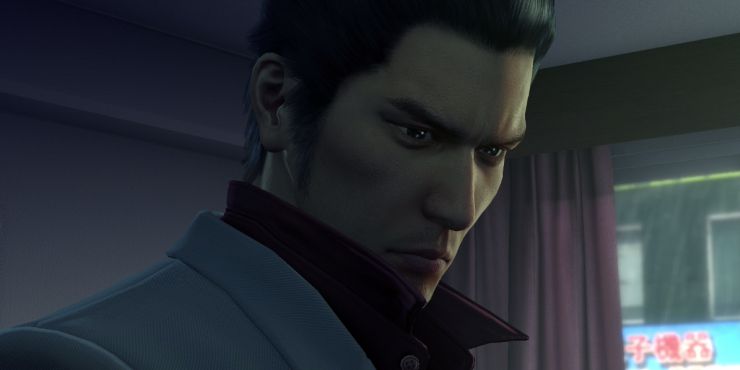 | | |
| --- | --- |
| | Physical releases are in the cards for two more Yakuza games. |
Yakuza 5 took ages to finally release in the west, and when it did, that release was digital-only. It's a shame, because Yakuza 5 is one of the very finest games avaialble on the PlayStation 3. It deserved better treatment than it was afforded.

Fortunately, SEGA seems to have learned its lesson. Yakuza 0 has already been confirmed for a western release on physical disc, and today at PSX16, Sony announced that SEGA also has plans to release not one but two additional titles, also in physical form.

First up in Yakuza Kiwami, which is a remake of the very first Yakuza game that should arrive in summer of 2017. Originally released in 2005 and regarded as a longshot for release in the west, that game kicked off the series that astute fans know and love today. SEGA promises that the remake will feature greatly improved graphics (and the available screens seem to confirm as much), along with more than a half-hour of additional cutscenes. Besides that, the combat has been improved so that it falls more in line with brawling featured in Yakuza 0.

The other game confirmed as heading west is Yakuza 6: The Song of Life. It is the first Yakuza title to come west with its subtitle in place, and isn't due until 2018. It is the next chapter in the story, and the video shown at PSX16 suggests that the plot involves very bad things for Haruka, who you might remember from the previous game, as well as for Kiryu. So, business as usual...

Today's announcement means that Yakuza 0, Yakuza Kiwami, and Yakuza 6 are now all confirmed as headed west with physical release in North America. Deep Silver has also announced that it will publish Yakuza Kiwami in Europe, apparently also in physical format.

Yakuza 5 made me a huge fan of the Yakuza series, and I've never played the first one in actual English, so I'm excited for today's announcements and hopeful that I will find the money to purchase all three games, and also the time to play them. They tend to be lengthy, deep experiences that don't especially suit casual play. That is, after all, part of what makes them so great.