My Top 50 Favorite SNES Games (Early 2016 Edition)
March 05, 2016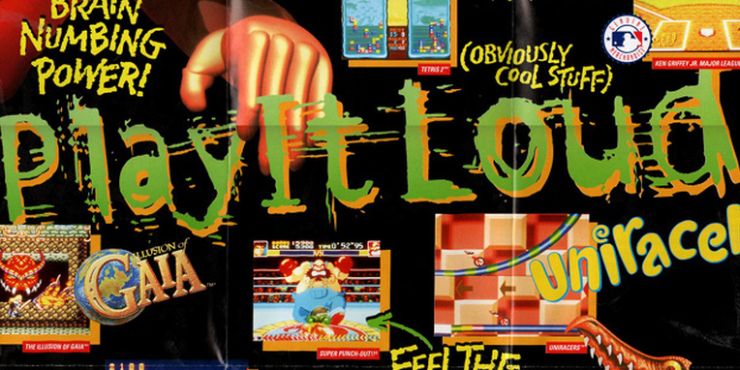 | | |
| --- | --- |
| | Heresy alert! |
A list of my favorite 50 games for a given platform will change often. By the time I finish typing this paragraph, it could change. And yet here I am, listing my top 50 SNES games (as a belated follow-up to my list of top 50 NES games that I posted last year.

Anyway, the list of my favorite 50 SNES titles currently looks like this:

01. Super Mario Kart
02. Final Fantasy III
03. Ogre Battle: The March of the Black Queen
04. The Legend of Zelda: A Link to the Past
05. SimCity
06. ActRaiser
07. Super Mario World
08. Super Off Road
09. Darius Twin
10. Street Fighter II: The World Warrior
11. Mega Man X2
12. Uncharted Waters
13. Super Mario RPG: Legend of the Seven Stars
14. Legend of the Mystical Ninja
15. Monopoly
16. The Magical Quest starring Mickey Mouse
17. Chrono Trigger
18. Final Fantasy: Mystic Quest
19. Gemfire
20. Super Mario All-Stars
21. Donkey Kong Country
22. Wing Commander
23. Secret of Mana
24. Mega Man X
25. Super Metroid
26. Super Street Fighter II: The New Challengers
27. Disney's Aladdin
28. Illusion of Gaia
29. Mega Man X3
30. Taz-Mania
31. Joe & Mac
32. EarthBound
33. Populous
34. Ys III: Wanderers From Ys
35. Teenage Mutant Ninja Turtles IV: Turtles in Time
36. The 7th Saga
37. Super Ninja Boy
38. F-Zero
39. King of Dragons
40. Robotrek
41. Super Off Road: The Baja
42. Knights of the Round
43. Final Fantasy II
44. Gradius III
45. NBA Jam Tournament Edition
46. Killer Instinct
47. ClayFighter
48. SimAnt
49. Inspector Gadget
50. Tetris & Dr. Mario

As you might imagine, I haven't played every SNES game ever produced. There are around 700 that were released in North America, after all. A person only has so much time!

But whatever. The above 50 games are 50 of my favorites, titles I can still go back to and enjoy playing, titles that I think you might also enjoy. Clearly, I like RPGs. Clearly, I think Capcom put out a lot of great games. And clearly, there are some "essential" titles missing from the list that you might rate higher. In fact, why don't you go ahead and tell me about your own top 50? If you have trouble assembling it, consult this page for easy reference. It's what I did!