Her Story spoiler discussion
December 30, 2015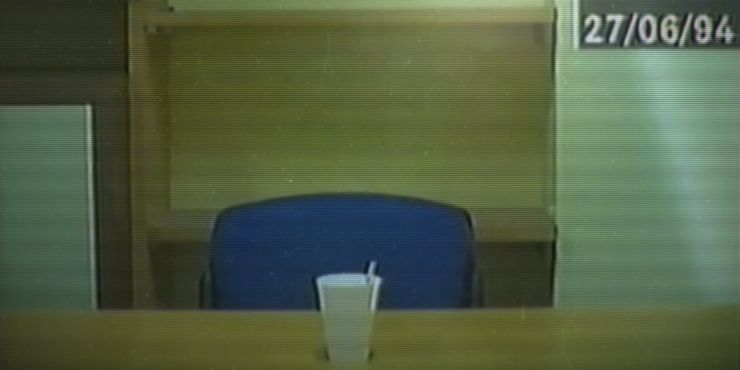 | | |
| --- | --- |
| | If you've played through Her Story, let's talk about the case... |
I finally played through Her Story, and you can find my review right here. The short version is that I liked the game a lot.

THIS POST CONTAINS SPOILER DISCUSSION, AND SO MIGHT ANY REPLIES, AS THE TITLE SUGGESTS. READ NO FURTHER IF YOU HAVEN'T YET PLAYED THE GAME!

One thing I noticed when I looked online after playing through it (finally freed from the threat of possible spoilers) is that my idea of a plot summary is slightly different from the one you'll currently find on Wikipedia. I wondered how many who have played the game here at HonestGamers agree with that other summary, and how many might agree with me when I say that Hannah and Eve are in fact the same person.

Basically, I think "Eve" is the bad version of Hannah, and every event in the story can easily--even more realistically--be explained by a split personality disorder, rather than the existence of twin girls who improbably spent a great deal of time together but were never seen together by their parents or anyone else. A lot of people seem to believe, however, that there were two girls and that the person the police interviewed was somehow two separate individuals, rather than one.

I believe also that Sam Barlow left the actual truth ambiguous on purpose, but I'm also fairly certain the "real" truth is the split personality thing. Do you agree? Disagree? I'd love to hear what you think, and this seems like a more appropriate place to discuss those things than in or at the end of my review...