The HonestGamers Blogs Open House
January 10, 2015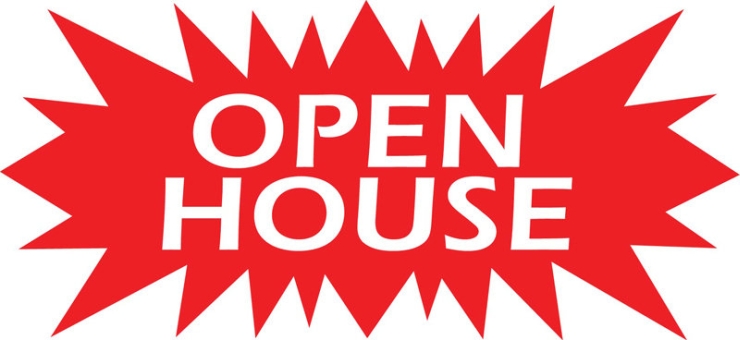 | | |
| --- | --- |
| | Do you love writing about games? Let's have fun blogging together at HonestGamers! |
I really don't like spending all of my free time coding, but that's precisely what I did over the course of this grueling past week. I was determined to ensure that HonestGamers can serve as a terrific platform for game bloggers, and I'm happy to say that I've done precisely that. If you have an account, you also have a blog where you can start posting immediately… if you haven't done so already.

Community regulars will recall that HonestGamers featured blogs in the past. It was actually one of the very first game sites to offer that functionality, though in an admittedly limited form. By late 2005, I was ready to create something more ambitious, so I greatly expanded upon the original blogging system that was first coded in 2003. People posted in those reworked blogs at first, but activity gradually diminished until eventually the only people frequently updating were spammers who wanted to sell you knockoff handbags. No thanks!

Blogs remain an important part of game discussion on the Internet, though, so I've decided to bring them back for good… and in a big way.

The new version of the HonestGamers blogging platform is more robust, offering you the opportunity to upload images you want to use (so you no longer have to rely on image hosting sites) and more ways to sort through and manage your content. As before, you can also provide a custom background and banner, plus there are color scheme options that won't require you to enter hexcode and which look good whether you go with a white or black background. Not only that, but the blogs are optimized to display attractively on both desktops and smartphones so you and your readers can browse and comment on the go. Social media sharing should also be a cinch.

Perhaps most importantly, blog content now is promoted on the site's front page. Finally, community members will know immediately when someone has posted something new. It's a great way to get acquainted with people who otherwise might only make an appearance when they draft a new review or post on the forums. You can also follow your favorite bloggers to easily keep track of their latest posts, and it's easy to see what your own followers might be saying.

As I put together the new blogs, I made sure that the old content wasn't abandoned. There are posts dating all the way back to the blog revision of 2005. However, I didn't want to feature that old content on the site's front page if its creators didn't want that. If you have posted on the site in the past, your content displays on your individual blog just like always, plus you can edit individual posts that you would like to appear more prominently.

Going forward, I hope that a growing number of gamers will have fun blogging here at HonestGamers, whether they're just catching up after the hiatus or starting fresh today. I plan to post a lot more frequently now, and about stuff besides just site updates (though that will also continue). I look forward to getting to know each of you, and I can't wait to see what sort of content you bring to each of your own blogs. Thanks for your support!