Bravely Second
April 22, 2016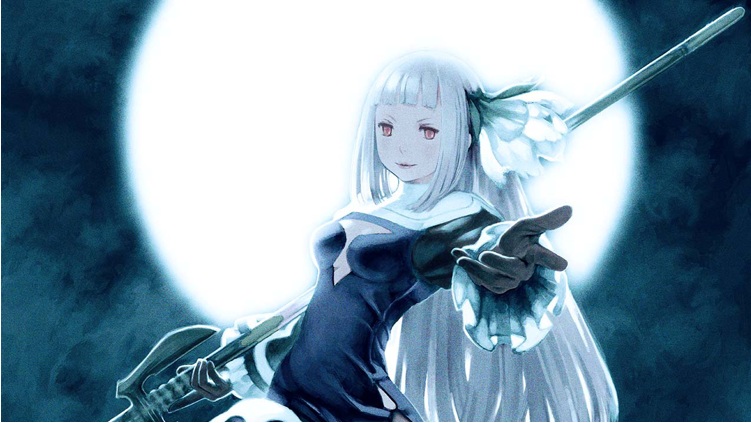 | | |
| --- | --- |
| | No, just no. |
Okay, so maybe I was a little too praiseworthy of the first game. I still loved it, despite some obvious problems with pacing and story. But this second game... terrible story, unbearable characters, cringe-worthy dialogue, the exact same battle system from the first game, with one or two minor additions. Most of the new jobs are weird and not very useful.

If the first game went back to the roots of Final Fantasy and proved that a game of this style could still be fun in a world where Square-Enix mostly cares about Final Fantasy XIII moviegames, Bravely Second misses the point.

Where Final Fantasy succeeded was with giving the player something new each time. New world, new story, new battle/job system. Bravely Second is definitely more second than brave. This game is just a much worse retread of the first game.

But then, Final Fantasy's first sequel wasn't great either, so maybe there's hope?