I don't know if I'll finish Witcher 3 before Fallout 4 comes out.
October 30, 2015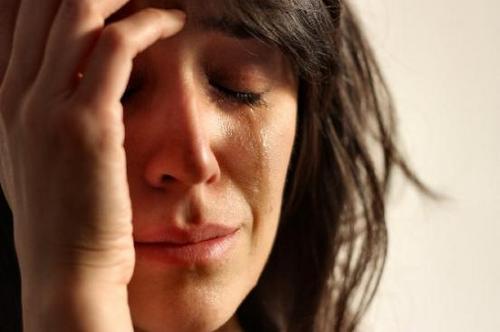 | | |
| --- | --- |
| | First world problems... |
I work full time now, and I usually prefer more passive activities in the evenings, such as watching TV shows. As a result, I don't play games very much. I tend to get about 4 hours or so on a Saturday or Sunday, and so every weekend, for what feels like most of this year, I've been slowly but surely plugging along with Witcher 3 - which is still an excellent game. I get the sense that things might be drawing to a conclusion soon, but I have no idea.

Back when I was unemployed, I would've played this game all day every day until I finished it (like the month and a bit I lost to Skyrim, like the summer I lost to Fallout 3)...

And now Fallout 4 is right around the corner, so I *really* want to finish Witcher 3 before that happens, because I'll find it hard to get back into. I abandoned Dragon Age Inquisition earlier this year because Witcher 3 is better, and I still hope to get back to that one day. But not before Fallout 4.