About Me:

Hi! I'm Demetrius. I've practically been gaming since I came out of the womb, but the outlet for my addiction has recently shifted from console to mobile. My current obsession is Clash Royale, but I grew up on Halo, GTA, Tekken, and probably any other similar games you can think of. I'm here to share my most valuable gaming information with you, so thanks for reading.
---
The best music for gaming
September 11, 2021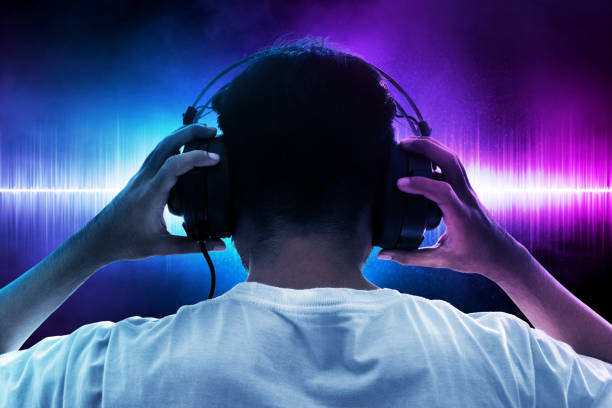 "Bounce" by "The Lord" is a growing a buzz in the Midwest, and there's no denying it's a catchy tune.

If you haven't heard it yet, I suggest you added it to your gaming playlist queue.

Here is a quick YouTube link (Radio-Edit)

What's interesting about "Bounce" is, it has some incredible industry history. The instrumental was composed by hitmaking producer "Fantom."

Fantom gained mainstream success as a producer in the music industry following the sale of his beat "WHISTLE," which was later renamed "She Make It Clap," following a license acquisition by world renowned rapper, dancer, and songwriter "Soulja Boy."

---
How to Treat Muscle Pain Caused by Gaming
June 15, 2020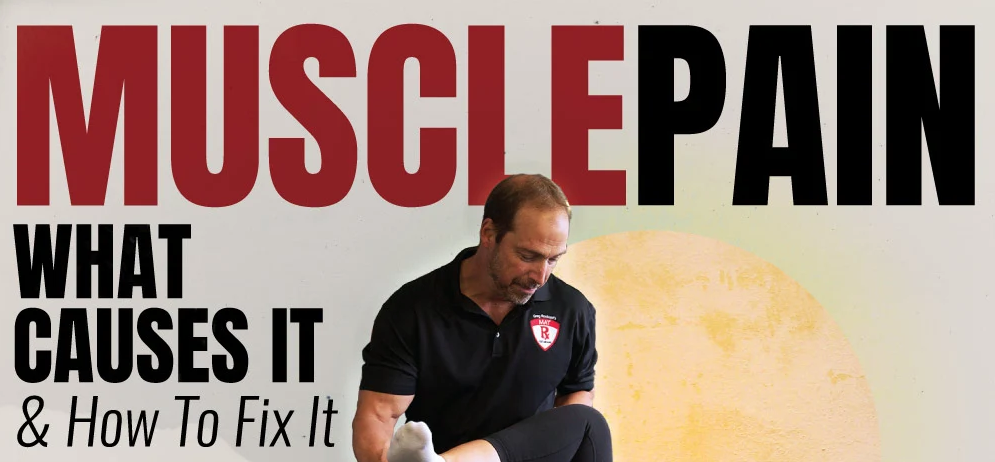 Gaming makes us move our muscles in ways we aren't used to. Could they be causing injury?
We've all been there before: slouched over in a chair 1 foot away from the screen, dry eyes, 10 hours into a video game session. There's nothing wrong with excessive gaming. In fact, video games are a form of digital therapeutics. However, prolonged sitting, especially with improper posture, can be devastating on the spine.

As a result, you may end up with muscle pain. In fact, everyday activities like sitting at a desk may lead to biomechanical instability, muscle tightness, and pain. Even though some complaints can start small, like small aches, it's important to treat them correctly before they become worse. Even minor issues can lead to long-term injuries such as musculoskeletal disorders such as Carpal Tunnel and Tendinitis.

---
Video Games As Medicine: Treatment For ADHD, Autism, Multiple Sclerosis, & More
March 29, 2020

Video games can provide far more than entertainment, and they've just taken digital therapeutics to a new level.
The software-powered medicine industry known as Digital Therapeutics (DTx) is expected to reach $7.8 billion by 2025, and video games seem to be the market's primary fueler.

For ages, video games have been stigmatized with claims of creating ADHD, obesity, & a plethora of other learning disabilities and illnesses. However today, the medical industry is finding gameplay to be an elixir to these very conditions.

---
Out With the Old, in With the New: From Console to Mobile
March 08, 2020
Why restrict yourself to sitting at a console when the games you enjoy the most can fit right into your pocket?
If you're thinking, "There's no way my smartphone can provide the high-level graphics of my Xbox or Playstation," I'm happy to prove you wrong. Thanks to our insane addiction to in-app purchasing, mobile is making millions; and with that money, gaming is driving AI innovation - set to provide top-notch gameplay experiences.

Here at NowSourcing, we've teamed up with PinkLion.AI - whose mission is to provide artificial intelligence to every person developing, testing, and managing software so they can create remarkable products - for the latest news on the rise of mobile gaming. Here's an inside look:

---