Things I Am Playing - February
February 20, 2019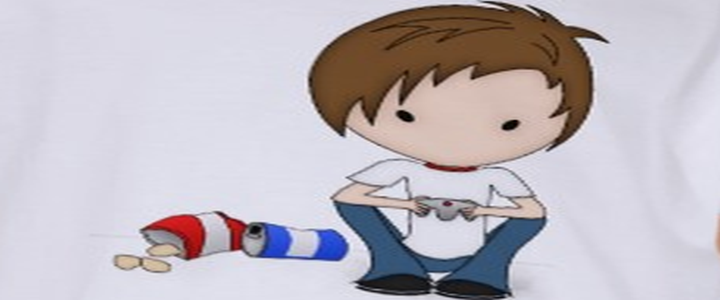 | | |
| --- | --- |
| | Iíve been too ill for this crap. |
I came into February at the end of a pretty productive run, but still with a lot on my plate. The new ToeJam & Earl releases at the end of the month; Sunless Skies was a late hour edition to my pile, as was Re-Legion. My plan was to buckle the hell down, focus everything on those and give myself a little bubble where I can catch up on side projects and be shiny clear just in case SEGA drop another Yakuza review code that will probably take over my life. The latter absolutely happened. The former did not. Because I got ridiculously ill.

Long story short, I got fluid on my lungs and my ability to, you know, breathe, dropped to about 40%. I couldnít take in breath, was left exhausted by the most menial of tasks and approached this like I approach all annoying illness -- I decided just to power through it and it would eventually fix itself. This was widely considered to be a mistake. I, therefore, spent most of this month absolutely exhausted, cycling between comatose sleeping and wishing I was currently comatose sleeping. Iím better off now than I was, but Iím still constantly tired and struggle to focus on much for long.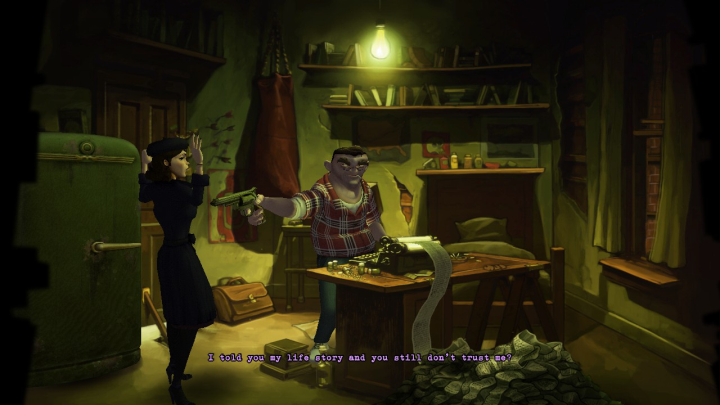 Therefore, my output during this period has been confined to stuff Iíve already beaten and donít need to play any further, working from drafts that were near or already complete. I promised a 1954 Alcatraz review, because, even when suffering from something with a worrying fatality rate, it was important for me to save you, the ungrateful public, from this awful bloody game. I also finally got around to finishing up a review thatís been kicking around the hard drive for months when I revisited The Hex, which is a much better game more people should be playing so they can stroke their chins thoughtfully and nod sagely at the industry commentary.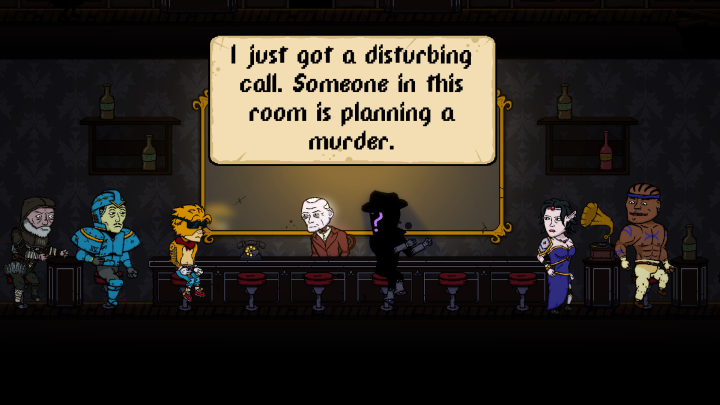 Project 32X has stalled, much to to disappointment of no one, as I continue my lonely trudge towards completion, writing reviews no one cares about. Iíve currently been picking at Toughman Contest on and off. Who cares!

Iíve still not touched Sunless Skies, which is something I need to fix. I loved Sunless Seas, but itís the kind of game that sucks you in and devours entire evenings, and I just donít have that in me right now. I have picked at Cultist Simulator, which is made by former employees of Team Sunless, but itís been difficult because every time I do, I get bombarded by IMís from Marc asking why Iím playing that ridiculous sounding game. Then I lose whatever focus I have on the game, allowing my character to give in to mounting dread and kill himself. Toejam & Earl hasnít had the attention it has deserved lately, either. Iíve run through the opening stages of Re-Legion and played long enough to see that itís indie Syndicate, which Iím mostly okay with.

I recently picked up Taimumari, a cute pixel platformer, which I figure I can play a little bit a day of as a palate cleanser. Iíll probably have to abandon that for the time being. Shining Force CD has remained my retro throwback game of choice. Maybe because I can play that series in my sleep at this point. And sleep is all I ever want to do right now.