Game Progress 10/19/17
October 19, 2017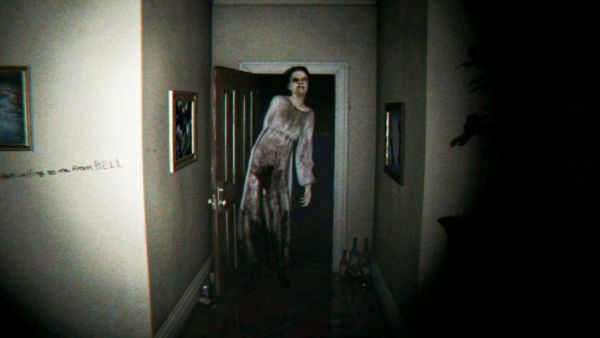 | | |
| --- | --- |
| | Scary things |
I bought a refurbished Wii U off Amazon not too long ago, and got three games for it since: Super Mario 3D World, Hyrule Warriors and Xenoblade Chronicles X. I also intend to get Bayonetta 2 and Tokyo Mirage Sessions #FE soon.

Pokemon Go (Android)
I hatched a Mareep recently, giving me enough candies to get Ampharos. Still no legendaries.


Legendary: A Game of Heroes (Android)
I restarted this game. It's basically Puzzle & Dragons, except with a darker art style similar to MTG. It's also very aggressive about its freemium elements, practically ad nauseam. And many of its offers are insanely priced! $30/month for 200 gems every day? I don't even pay that much for PlayStation Plus. Hell, for that price I could get many games with actual depth. This title's major plus, though, is its guild system. I joined a pretty chill guild that's all about winning when they can and spreading wealth.

As far as the campaign is concerned, I'm somewhere in the fourth section.


Hyrule Warriors (Wii U)
I started this and completed the first two story missions, as well as two missions in Adventure Mode. Despite being a simple button masher, it's been a blast so far! The first level is pretty much nothing but Link kicking everyone's ass with minimal effort. I also like seeing classic Zelda bosses pop up as major threats on the battlefield, each with their own introductory animation.


P.T. (PS4)
I played through this for an October review. For Silent Hill fans, this is a crushing piece of memorabilia. As a free game, though, it's just okay. There are a few freaky parts, and it really makes you want to play Silent Hills, but alas, it shall never happen. Also, jeez, how much can one person take of the same hallway?


Statues (PC)
I started this recently and didn't get very far. I just wanted to get my feet wet, mainly.


Ys VIII: The Lacrimosa of DANA (PS4)
Played the hell out of this for a long time (part of the reason I haven't been as active as I want to be) and finished it. To put it simply: awesome game and well worth getting! Never mind the shaky translation...