Hook review updated
January 28, 2017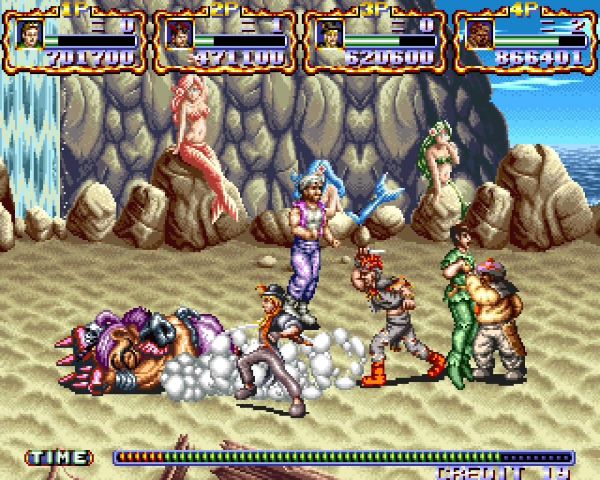 | | |
| --- | --- |
| | Less Richard Simmons, more coherent content. |
My review of the film-inspired brawler Hook received an overhaul, mostly to weed out a lot of the prattle and bring it closer to my current standard of writing. How about some trivia?

-The earliest version of this review went live at GameFAQs well over a decade ago. I originally scored it a 9/10 and I think it was maybe four paragraphs long.

-I rewrote it there around 2009, bumping the score down to 8/10.

-A year or so later, I submitted a newer version of that review here with the score of 7/10.

-The new score is 6/10. Maybe with the passage of a couple more decades, I can safely admit that this game is actually crap (well, it isn't actually).