Gaming Progress: Short and Sweet
December 19, 2015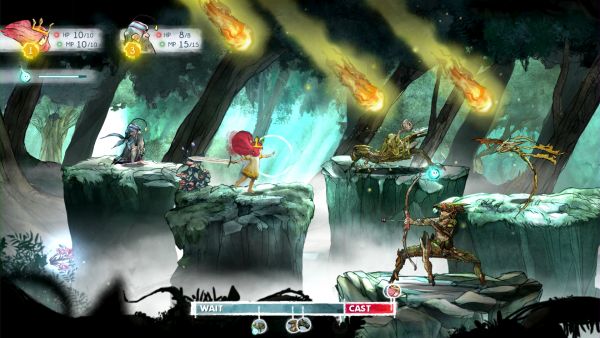 | | |
| --- | --- |
| | I've put some games on hold. |
Over the last few days, I've been trying to race through a few titles so I can get some reviews out for them. So far I've managed to plow through one and partway through another.

Greed: Black Border (PC)
Beaten. I somehow trudged through its drawn out, tedious levels and defeated the final boss. So that's another one crossed off the backlog...


Shank (PC)
Started and immediately got into this brawler. It's pretty simple, as brawlers go, but it's also a lot of fun. Killing enemies with an undying chainsaw is pretty awesome. The last thing I did was kill some pot-bellied masochist named Denny.


Child of Light (PS4)
Started this and gained the ability to fly. Now if I can just locate a map... It's nice to play a newer turn-based RPG. It's been so long since I've actually touched one that wasn't decades old.