It just now occurred to me...
February 28, 2015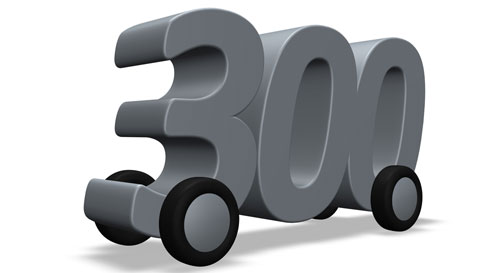 | | |
| --- | --- |
| | extra dot-dot-dot |
That 1942 was my 300th review with HonestGamers. I'm thrilled to have been writing here that long, but at the same time, I wanted to write something else for my 300th. Oh well...

Initially, I thought about adding to the long list of Super Mario Bros. 3 reviews. Unfortunately, I've been dragging my feet on that one for the last few years, and does this site really need another 10/10 review for SMB3? I'll probably still write one eventually anyway.

I also debated buying and reviewing the 300 game on PSP, but I don't currently have the heart to suffer through what will most likely be a painfully average licensed strategy game.