On-going Backlog Project: Death to RPGs!
January 22, 2015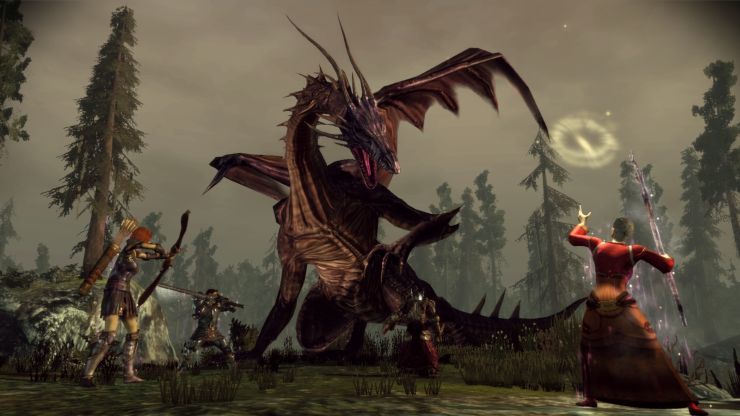 | | |
| --- | --- |
| | aka Operation: Rise of the GeneAge Effectic |
It's time to eliminate a few RPG series from my backlog, in particular: Risen, Mass Effect, Dragon Age, Geneforge Saga, and Gothic. Of course, with review assignments and this year's October project, it probably won't happen soon enough. Thankfully, I have gotten a head start on this. I hope to also do weekly blog entries regarding my sessions with these games.

Note that any further entries to these series will not be included in this project.

Remaining titles

Dragon Age
Dragon Age: Origins
Dragon Age 2
Dragon Age: Inquisition

Mass Effect
Mass Effect (I still plan to replay this one so I can re-review it here and delete my junky GameFAQs review of it)
Mass Effect 2
Mass Effect 3

Geneforge Saga
Geneforge
Geneforge 2
Geneforge 3
Geneforge 4: Rebellion
Geneforge 5: Overthrow

Gothic
Gothic
Gothic 2
Gothic 3
Arcania: Gothic 4

Risen
Risen
Risen 2: Dark Waters
Risen 3: Titan Lords


Bonus Non-WRPG Category!: From Software "Souls-style" Stuff
Demon's Souls (review forthcoming)
Dark Souls
Dark Souls II: Scholar of the First Sin
Bloodborne
Eternal Ring


---

I imagine a few of these games are going to be painful (Dragon Age 2, plus I've heard little good about Gothic 4).