Gaming Progress
January 17, 2015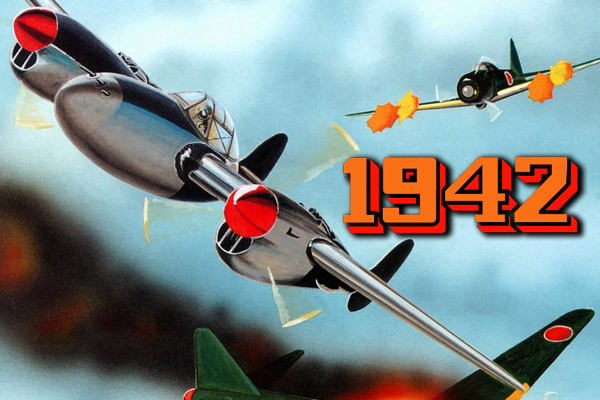 | | |
| --- | --- |
| | The Week in Review |
I wish I had more to report, but I spent most of the week writing upcoming reviews or wanting to punch myself repeatedly in the head for agreeing to play Natural Doctrine.

Speaking of which...

Natural Doctrine- I got far enough into the game to know what I want to say. The review is live now at Realm of Gaming. Now, let's put this crap title behind us...

Bermuda Triangle- Not that you can make much "progress" on an Atari 2600 game, but I figured I'd muse about it. I've played it fairly extensively over the last week and have written a rough draft for it. Despite being a shmup on a way old system, it's actually a lot of fun. The game borrows a bit from Defender, in that you have to recover objects and deliver them to a safe area.


Citizens of Earth
- Pre-release game. I don't think I can say too much about it, except what's already been mentioned by Atlus and the developer. It is a lot like Earthbound, but not a precise clone.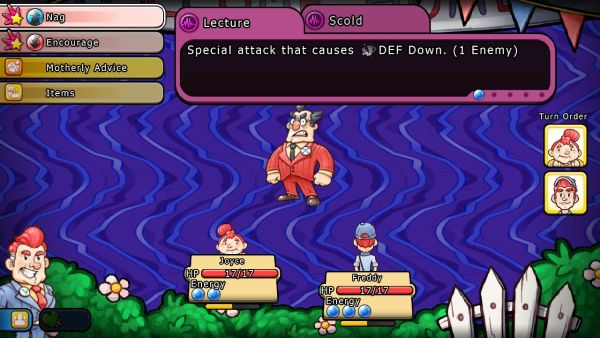 1942 (NES)
- Forced myself through the whole game. FORCED. And what did I get for my efforts? A black screen with plain white text reading "Congratulation" (sic). I'm not sure how I was able to stand over thirty stages of basically the same thing repeatedly, whilst the same irritating tune assaulted me, but I made it. The game's infinite continues helped.