About Me:

Nightfire is a reclusive dragon who lives in a cave with internet access.
---
Doom 64 Remaster
March 21, 2020
I gotta say, this game feels pretty easy with a mouse and keyboard.
I pre-ordered Doom Eternal yesterday. One of the incentive perks was a copy of Doom 64, which has never been made available on PC until now. Nightdive Studios is involved, unsurprisingly, and Bethesda and Id's names have been slapped onto the front of it. The original developer, Midway, is obviously not mentioned. I imagine a lot of legal jiggery-pokery had to go on behind the scenes to get this thing resurrected, and we are all the better for it. Here I am, having pre-loaded Doom Eternal, and the first thing I do is hop into Doom 64. Naturally.

---
Wrath: Aeon of Ruin
March 16, 2020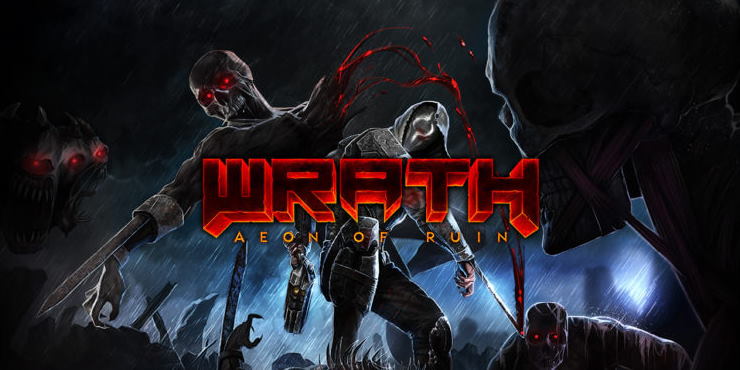 Early Access impressions.
I usually don't play single-player games more than once. There are a few exceptions to this, such as the original Doom, System Shock, Vampire: The Masquerade Bloodlines, Master of Orion 2 and a few other very exceptional games. I generally feel that once Iíve played through a game, I've "seen it, done it," and there's no reason to go back. However, Wrath: Aeon of Ruin is now on the list of games that I have compulsively replayed, and the developers havenít even finished it yet! Only three levels are available at the time of this writing, and I have already played through them multiple times on various difficulty levels. I have enjoyed finding their many secrets without the help of any FAQs or guides. I found myself checking Steam
---
Apex Legends Season 4 Update
February 15, 2020
An in-depth look at the latest changes to Respawn Entertainment's magnum opus.
I am still hopelessly addicted to Apex Legends. I havenít written about this game before because, quite frankly, Iíve been too busy playing it! I considered writing a review, but another Honestgamers user beat me to it and did a fairly admirable job. It has been 1 year since release and I am still playing this game daily. It is very rare for a game to consume me so fully and completely, but here we are.

---
I finally spent money on the Epic Games store and I have mixed feelings about it
January 01, 2020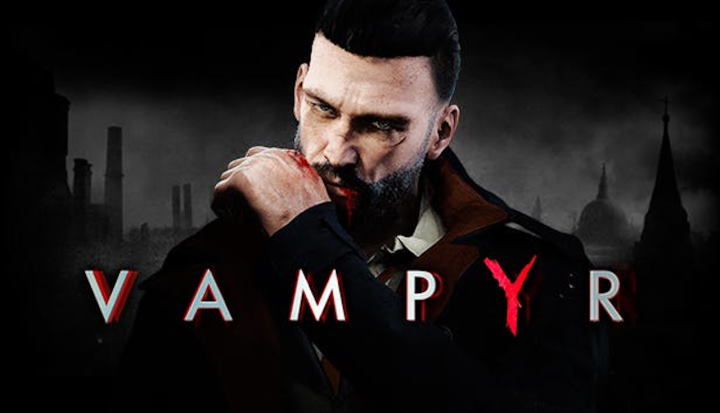 I have to say, the Epic Coupon was a brilliant gimmick.
So it would appear that I have finally, for the first time, paid money on the Epic Games store. I had avoided doing this up until now for a variety of reasons; firstly because of the aborrhent way that Epic treats its in-house developers; secondly, the way that Epic hoards triple-A releases before allowing them to be published elsewhere, and mostly importantly, the fact that the Epic storefront is a bland, featureless thing with a limited selection of titles. The free titles they've been releasing every week have already started to repeat, and the threadbare offerings feel akin to Uplay or Origin whenever I get the urge to browse. There are also basically zero social features, no community groups, no u
---
It's sad when a mandatory update ruins a perfectly good game.
May 26, 2019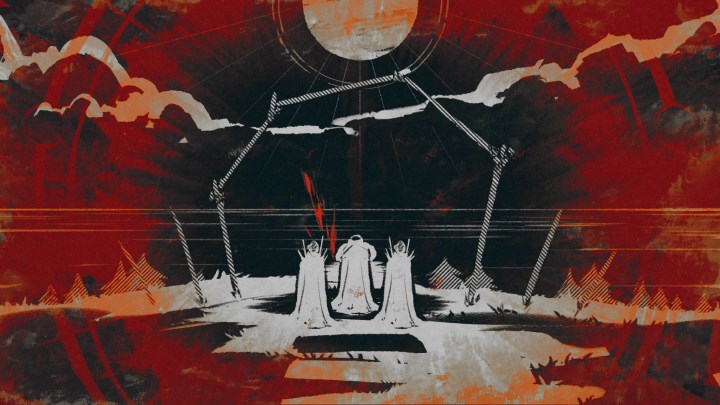 I am pretty upset about The Shrouded Isle's Sunken Sins DLC.
For a bit of fun and nostalgia, I recently reinstalled The Shrouded Isle, which was probably my favourite game of 2017. However, upon playing it this time around, I found that it had been updated and changed in a very drastic way. These changes were not good to say the least, and I have summarized them in an edit to my original review of the game.

---
Twin Peaks - Season 3 Review
July 29, 2017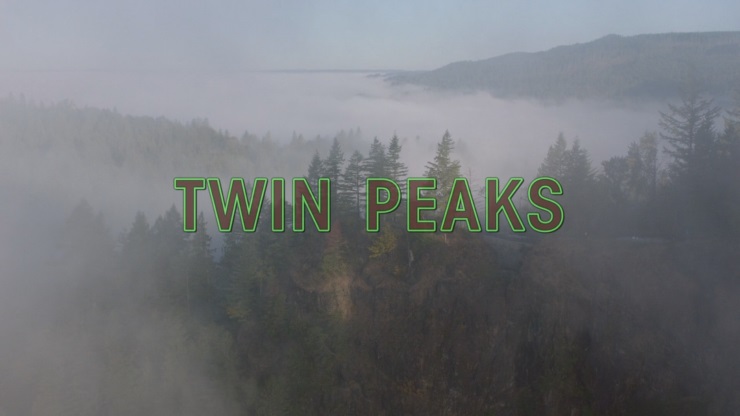 As weird as ever.
Twin Peaks is back for a third season, a whopping twenty-five years after the conclusion of Season 2. David Lynch and Mark Frost are again at the helm, most of the original cast are back to reprise their roles, and the ensemble is bolstered by the talent of Hollywood heavy hitters such as Naomi Watts, Michael Cera, and Amanda Seyfried. It has benefited from a long development cycle, having been in production for at least three years. It boasts eighteen hour-long episodes (full hours, without commercials). This, my friends, is as authentically Twin Peaks as it gets. It broke records for signups to Showtimeís streaming service, for good reason.

---
Twin Peaks - Season 1 & 2 Review
December 07, 2016
With a third season just around the corner, now seems as good a time as any to revisit this cult classic.
When you think of Twin Peaks, the first image that comes to mind is probably a backwards-talking dwarf dancing in a red-curtained room. That is certainly one of its most famous scenes, but there is more to this show than the bizarre dream sequences and cryptic imagery that director David Lynch is famous for.

---
Additional Articles:
[01] [02]