The Castlevania Season 4 trailer
May 09, 2021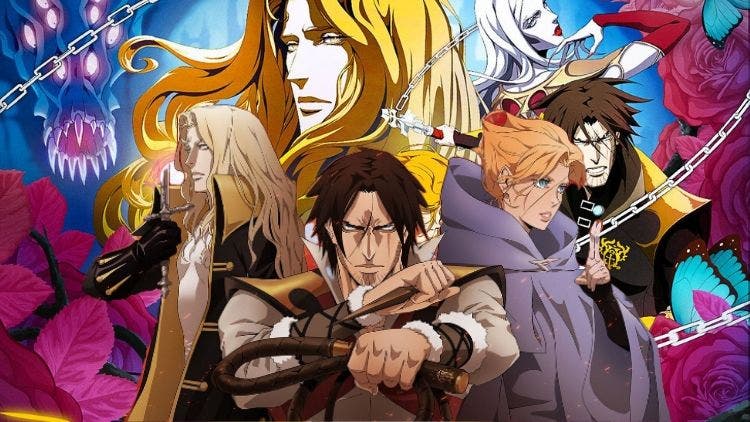 | | |
| --- | --- |
| | Crack the whip one final time |
Since April 29, Netxlix's youtube channel has been displaying the 4th and allegedly final season of the Castlevania series, on which Trevor, Sypha, and Alucard once again try to repel any evil that has been plaguing the land ever since Dracula's defeat back in the first season. To what is shown here, it seems some are readily trying to resurrect the evil count, as it was hinted back on season 3, with other vampires setting up secret worship altars to do the deed. The trailer also showcases Carmilla and her growing ambition to dominate the world by using the devil forgemaster Hector to create her army of monsters, while Isaac is on his own still loyal to Dracula and seemingly also waging war on the human populace.

There are shots of enemies from the game series here and there, and even what could be the Grim Reaper, an infamous boss enemy you usually face before fighting Dracula in most games. How will all play out its not certain, especially since the animated series is known to only have a handful episodes on each season to cover a lot of ground which its trailers show to viewers AND the fact that this may well be the last of said seasons to close any gaps that may had been gone untouched in past seasons.

So far the series has not been a disappointment to many, so I am sure this will be the case as well. The 4th season starts on May 13 streaming on Netflix.