Someone on Twilight played DMC3... someone influential
December 01, 2008
Just check out the similarities between these two characters, Alice from Twilight and Lady from DMC3: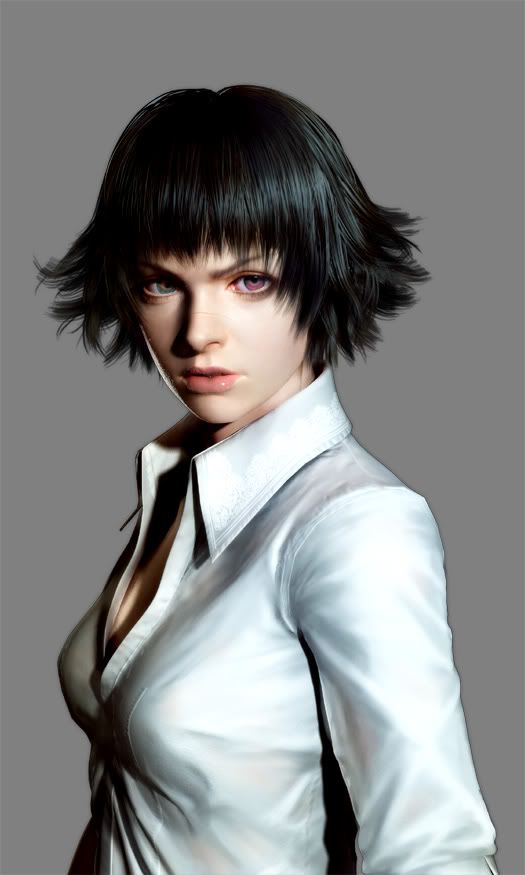 But YEAH, see what I mean? So the movie gets 2/5 stars from me, if only for giving me Lady eye-candy to oggle while some crappy non-plot development was going on in the background.

And actually, the more I compare her to Lady, the more freaked out (and aroused) I get. I mean, she REALLY looks like Lady. Considering that the book describes her as having short punk-rocker hair, I have to ask... did someone on the film (someone influential) play DMC3?