It's sad when a mandatory update ruins a perfectly good game.
May 26, 2019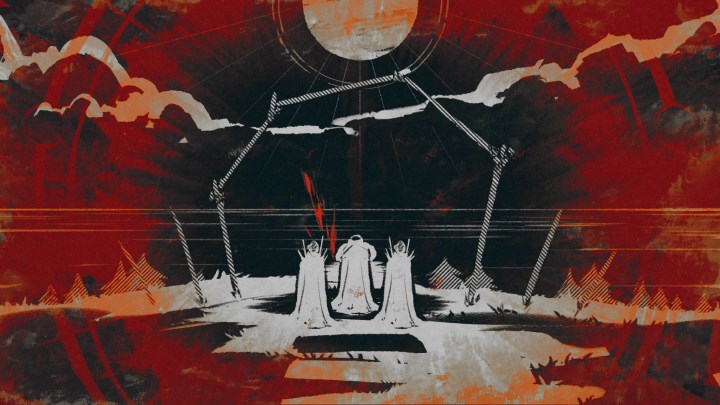 | | |
| --- | --- |
| | I am pretty upset about The Shrouded Isle's Sunken Sins DLC. |
For a bit of fun and nostalgia, I recently reinstalled The Shrouded Isle, which was probably my favourite game of 2017. However, upon playing it this time around, I found that it had been updated and changed in a very drastic way. These changes were not good to say the least, and I have summarized them in an edit to my original review of the game.

This reminds me a lot of the questionable and unnecessary changes that were applied to Darkest Dungeon before its official release. I found myself thinking of the tagline I applied to my review of that game: "If it ain't broke, don't fix it." Video games, like visual art, can be ruined if they are overworked, and that is certainly the case with both of these titles.

Suffice to say, I had to lower my rating of The Shrouded Isle from a solid 4 to a paltry 2. I can no longer recommend the game in its current state, as it is an absolute mess.