About Me:

Nightfire is a reclusive dragon who lives in a cave with internet access.
---
Twin Peaks - Season 1 & 2 Review
December 07, 2016
With a third season just around the corner, now seems as good a time as any to revisit this cult classic.
When you think of Twin Peaks, the first image that comes to mind is probably that of a backwards-talking dwarf dancing in a red-curtained room. That is certainly one of its most famous scenes, but there is more to this show than the bizarre dream sequences and cryptic imagery that director David Lynch is famous for.

---
Update - Grind in the Shell: Grind Alone Complex - Grind Assault Online
August 02, 2016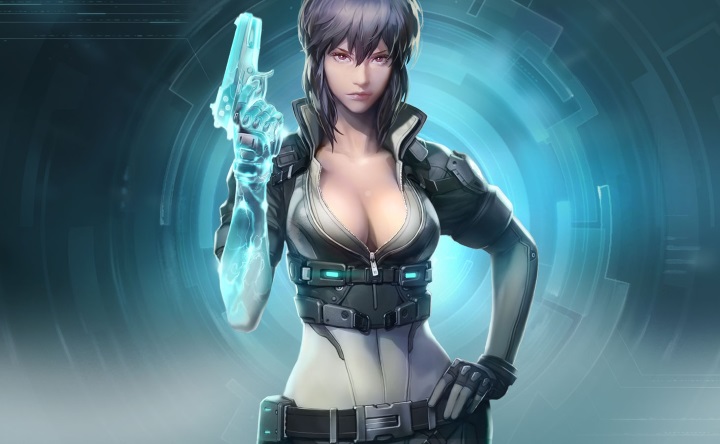 Despite Nexon's sticky influence, Ghost in the Shell is turning out to be a highly polished piece of work.
As of this writing, Ghost in the Shell: Stand Alone Complex - First Assault Online has reached open beta and is now free to play. It also continues to be patched with new content and bug fixes. In the last two patches alone, they have added eight new weapons, two new maps, a new game mode, a new operative, new cosmetic options, and the ability to customize your Tachikoma tank with meaningful upgrades.

---
Killjoys - Season 1 Review
June 19, 2016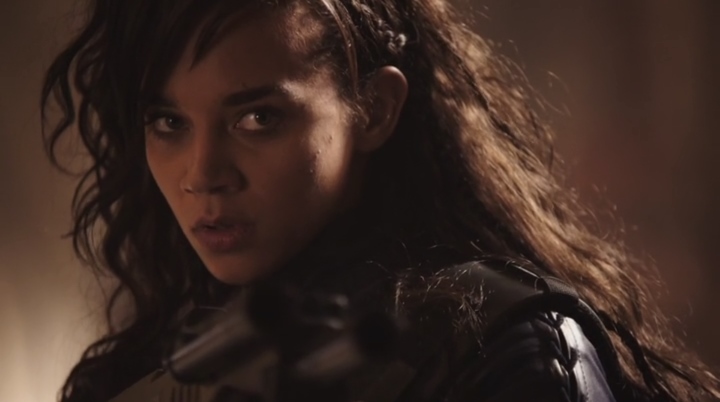 Lackluster performances and budgetary restrictions mar this otherwise workable science fiction story.
Killjoys is a Canadian-produced science fiction series that airs concurrently on Canada's Space channel alongside the Syfy network. Its first season aired in 2015, and the second season is right around the corner, so I figured now would be a good time to review this series for anyone who might be interested in jumping on board.

---
The Man In The High Castle - Season 1 Review
March 14, 2016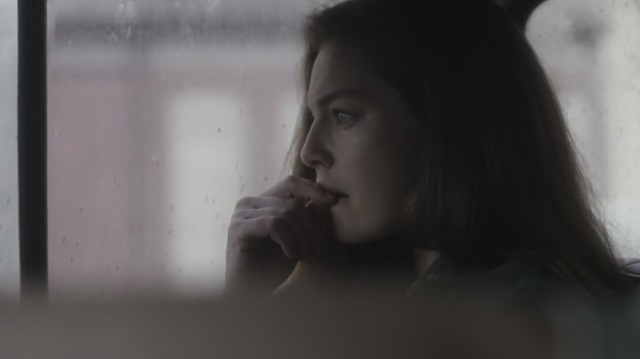 How much bad shit can happen to one person? A whole season's worth, apparently.
The Man In The High Castle is the Amazon-films adaptation of the award-winning novel by Philip K. Dick of the same name. The book in question happens to be one of my favorite books of all time, and I couldn't believe when I heard that it had not only been adapted, but adapted to television, with a mega-budget and high production values. It was also produced by freaking Ridley Scott, of all people! I was over the moon. You see, as a fan of Philip K. Dick's work, I have been dismayed by the string of shitty adaptations that his work has suffered over the years. Aside from Blade Runner (which was also a Ridley Scott production), Philip K. Dick's work has been insulted over and over again by terrible treatments including, but not limited to, the
---
Additional Articles:
[01] [02]