About Me:

Flobknocker is the nonsensical nom-de-plume of a British guy who occasionally writes about videogames, and who belongs to a mysterious cult that all gather round a helmet every weekend to perform rituals in the hope of bringing about a new Motorstorm game.
---
Battlefield 5
February 05, 2019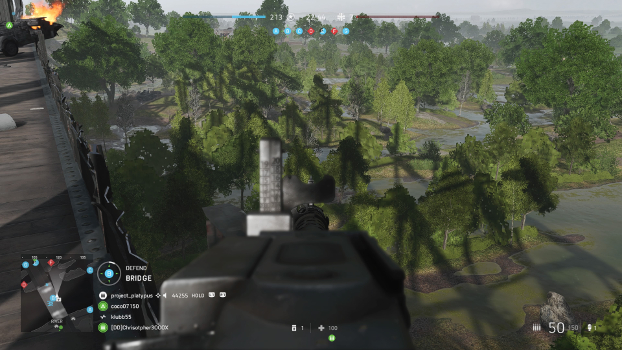 There's something rotten in the state of occupied Denmark.
What's this? I'm reviewing a game in a somewhat timely fashion? I know. Shocking.

I've been a fan of the Battlefield series since its unfortunately janktacular debut on PS2, and so, with Battlefield 5 now out in the wild, I feel it's time I finally wrote something about one of my favourite series. Unfortunately, though, I fear all may not be well.

---