Finished Legend of Mana
July 18, 2020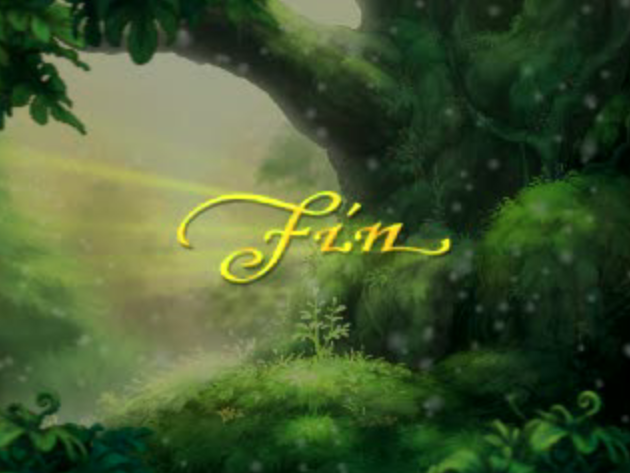 | | |
| --- | --- |
| | Defeated the evil Mana Goddess to restore the Tree and live happily ever after. |
It had taken me years to do so but finally finished another game which I started way back on my Blockbuster Video employee days. Legend of Mana is not perfect by any means but it has gorgeous visuals and enthralling soundtrack along with unique stories to play through.

Speaking of said stories I went on ahead and finished the game with some of them unfinished, being that when I tried to at least complete a couple more before ending the game the crappy emulator (with a crappier PC I own) would freeze the game and make it impossible for me to do anything further, so I went ahead and finished the game right there and then.

Saving the file after finishing the game might give me more chances in ending said skipped chapters. Good thing you have an option to finish the game instead of having to go through the entire thing once you get the Sword of Mana relic unlocked.

For now I will just be content that I can scratch this RPG off my bucket list before anything else happened. If I can finish more of said games on the PlayStation it would make my year.