Mortal Kombat Legends: Scorpion's Revenge
April 29, 2020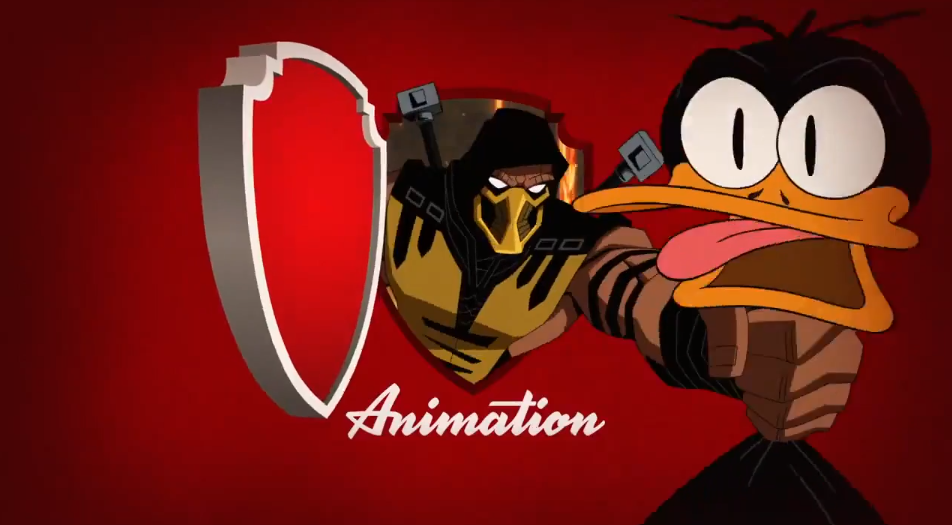 | | |
| --- | --- |
| | Flawless Victory |
Despite its title, Mortal Kombat Legends: Scorpion's Revenge partially focus on the demonic specter of vengeance seeking out Sub-Zero than the overall premise of the animated film, which is a retelling of the first tournament that started it all. The movie opens with a very gory, very bloody intro depicting the titular character's demise at the cold hands of Sub-Zero who exterminates his entire clan and family. Scorpion then makes a pact with the current ruler of the Netherworld, Quan Chi to fight for him at the upcoming Mortal Kombat tournament in exchange to get payback for what he endured in his previous life and a chance to be reunited with his fallen family.

It then cuts into other characters introduced into the story, namely Liu Kang, Johnny Cage, and Sonya Blade, all recruited by Raiden who acts as host to represent the Earth Realm and in hopes that this would be the turning point to save the realm from falling into the hands of Shao Khan, who has been winning 9 times prior and needs only one more win to claim the Earth as his own. The fight takes place in Shang Tsung's island, filled with fighters and otherworldly creatures. Even when there are such variety, only the main cast and a few other characters from within the game series ever appear and do battle.

The fight scenes themselves are quite entertaining, along with entertaining dialogue and camera direction. Powerful moves would show as "x-ray vision" on the hapless opponent showing their bones cracking in slow motion, a nod to the current series with said features. Along with this there are shoutouts to the classic game series, such as breaking anvils with bare hands as shown in the first game's bonus game which has never been brought back until this animated film. Characters like Reptile, Baraka, and Motaro would show up, fighting the heroes during the transgression of the film. While Reptile was a hidden character from the very first game, the latter characters would appear in later sequels.

Signature moves like Scorpion's legendary chain, Kano' laser eye, and Johnny Cage's split low blow punch (which is a shout out to Van Damme's scene in Bloodsport,) are all present, along with colorful language and violence which the movie takes full advantage given its rating. No complaints here. If there is anything that I could complain would be that it features a shapeshifting-less Shang Tsung, who only show off his magical fire spells and not much else. However I was so entertained by anything else to even care.
Along with all this Scorpion's Revenge features a splendid voice cast and direction, combined with an already spectacular animated feature. I was having a ball with Johnny Cage's diva attitude all the while trying to hit on Sonya Blade who in turn, would hit him back. Not every single character from the old games would be featured, but given that this is a telling about Scorpion, that is much preferable than just tossing a random character as a cameo all because they happen to exist within the game's universe. A good call overall.

Mortal Kombat Legends: Scorpion's Revenge is a great annimated film within the game's anthology. If the upcoming live action film can do this good of a job or even better, I will be pleasantly surprised. As it is, I do hope Warner Bros. will be producing more of these animated films, given that the word "Legends" would indicate that they might probably will.
A flawless victory.