Sonic the Movie reached 3 Million on opening day
February 14, 2020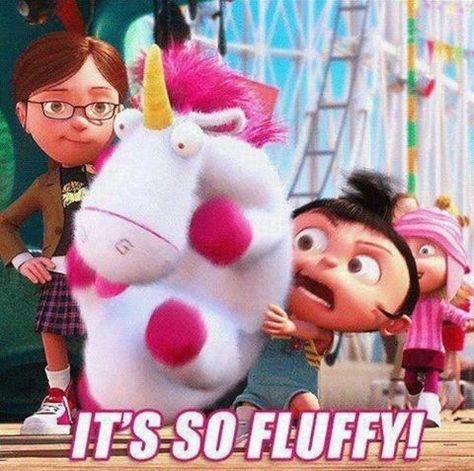 | | |
| --- | --- |
| | It is projected to reach 55 Million over the weekend. |
""Sonic the Hedgehog" is racing to a dominant $55 million opening at 3,150 North American locations during the four-day President's Day weekend in a launch that's above forecasts, early estimates showed Friday." says in an article by Variety as the blue blur races to compete with other released movies this month. So far, Rotten Tomatoes rate it at 64% while IMDb and IGN are tied on rating it a 7/10.

This pretty much went above my own skepticism although I did had a feeling that after the much needed design change on Sonic the movie would probably not do too bad. My own views were confirmed so far, many who have seen it agree it is a decent videogame movie overall, complete with a whole lot of surprised not heard or shown before the movie was shown officially in theaters.

One of said surprises can be seen in the post credit scene, without spoiling it too much, my image used for this post could give a clear hint of what it is. However there are more to this than just teasers, seems the movie itself is so far standing firmly on its own devices and may just be a hit overall. We will wait and see.

If anyone here *wants* to see what spoilers are hidden within, you may click on the video link below from the channel New Rockstars. You don't have to, but you might be pleasantly surprised if you do.

SONIC MOVIE POST CREDITS SPOILER

You all have a nice weekend.