MAME woes Part Deux
November 19, 2019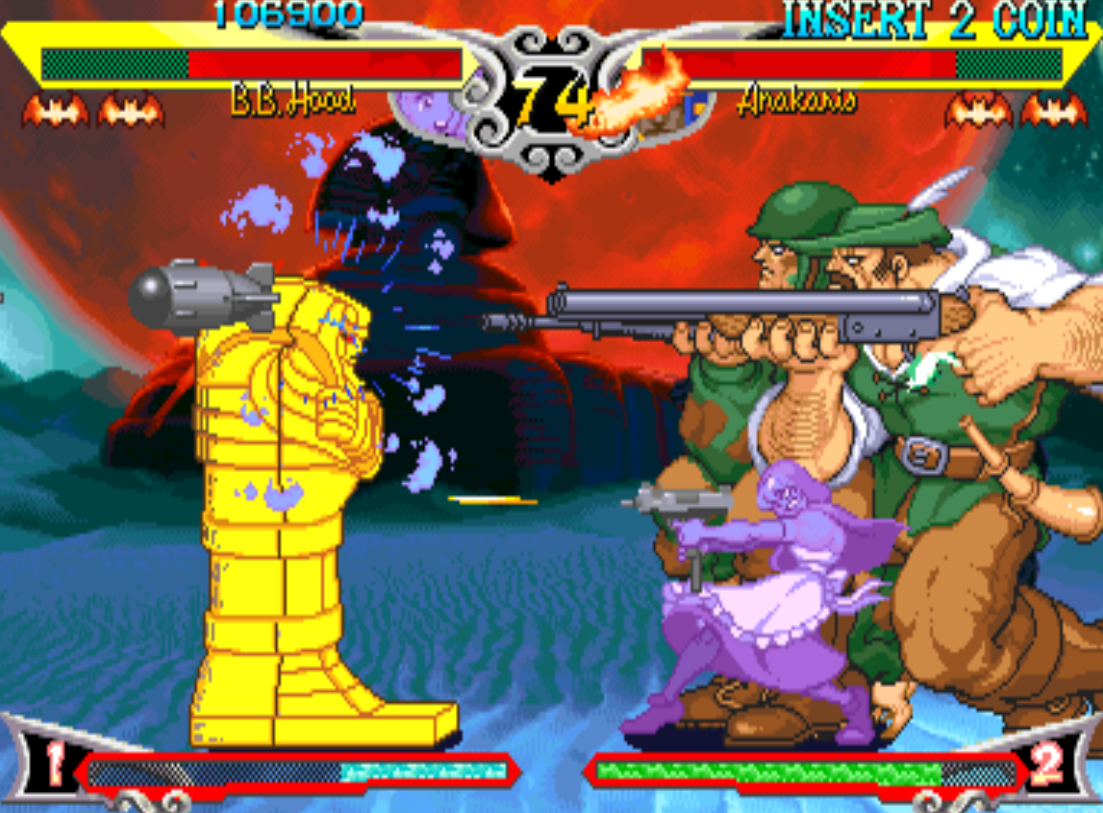 | | |
| --- | --- |
| | You cannot always have what you want and it is irking me greatly. |
Unlike most emulators, MAME is quite a stubborn application. Some versions will run most ROMS you get, others won't, even when you have ALL the bits and pieces of previous versions of a game chances are it will just not play in one version than in the other. As I stated before, I am now running Windows 10, which is not very good on my side of things, but I must adapt since Microsoft will no longer service Windows 7, which in turn, was a good OS that would let me record with little to no problems anytime.

I had gone through the PAINS of finding a version(s) that would allow me to play and to record, but found not much success in getting one that would work well with Windows 10 overall. Not even the 64 bit ones even though this is a 64 bit system. My old as bones version which I had used for quite a while its 0.113b, and the main one where all my savestates and progress had been used. This version does not run well in my current Desktop and does not record easily with FRAPS or anything else. The versions I had downlowaded are 0.140/42b and even then they skip a bit when playing normally. Recording using said versions is OK, I just have to set the preferences to get it to sync with said recording, even when it slows down and also skips with the sound.

Anything between my old as bones version and 40s refuses to work. Same goes for ANY version after '42. Whenever I tried a 64 bit version it owuld just not run at all nor start up. Another annoying tidbit is that the recent versions I have will not play some roms, giving me excuses about not having the complete sets to run a full game which is sheer BS, all those games run properly on my ancient version. I had to hunt down every version of a single game to get most of them working, but can't do anything about those who have only one version available online.

As such I can only work with what currently have. Its not such a big deal really, I just must be patient on this sort of thing. I am thinking on getting a prepared Windows 7 laptop or notebook with the complete updates so I may use it as a gaming workstation, being that it still has that windows movie maker which no longer is available on Windows 10 and which believe it or not, miss it dearly.