Here's how things are going
November 06, 2019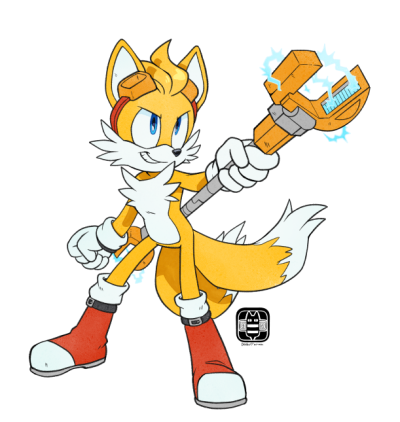 | | |
| --- | --- |
| | Adapting to the awfulness of Windows 10 and making progress. |
Alright, after much difficulty I a, able to have most emulation working on this thing, this includes PSX games which thankfully I can also record gaming sessions from even when I have to start over once more. There's still the dilemma on what program I will be able to use to edit said video captures.

Other emulation like PSP and GameCube are still on hold. I am not sure if I will completely be able to play anything or find an emulator which can work with this cheap PC's specs.

However this is leagues better than what I was dealing with and what I have, so I am getting more confidence and aspirations to continue with my work.