Meanwhile in my life...
August 29, 2019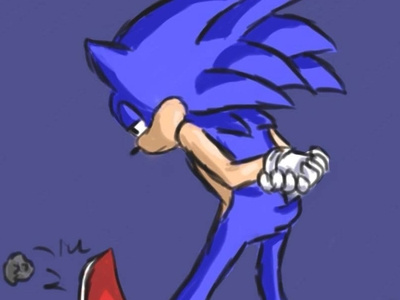 | | |
| --- | --- |
| | That's not all folks... |
You may be wondering what has been going on after my blog on about my disability benefits being cut. Well, they still are. The only difference is that I am currently being given the pension amount that I was getting for now while the appeal still goes on. This does not mean that I am getting any sort of benefits whatsoever as the money they agreed to continue sending is just *borrowed* money and not much else. They have established an agreement that if my appeal fails then those months that they have the right to ask to pay the amount of money I have been received so far which of course I WON'T do, because its utter bullshit.

As much BS as it is that they went on deciding I am "fit" to work which is not the case. At all.

So for the last 2 months I have been walking in circles in my apartment, trying not to lose my mind and waiting for their response in the mail. Of course I have not let this mess with my life too much as you had seen on my recent contributions to this site, but it still gets to me regardless.

I will fight their decision should they deny my appeal. I am not taking this sitting down.

And that is all for now, just wanted to let you all know what is going on.