E3's teasers
June 11, 2019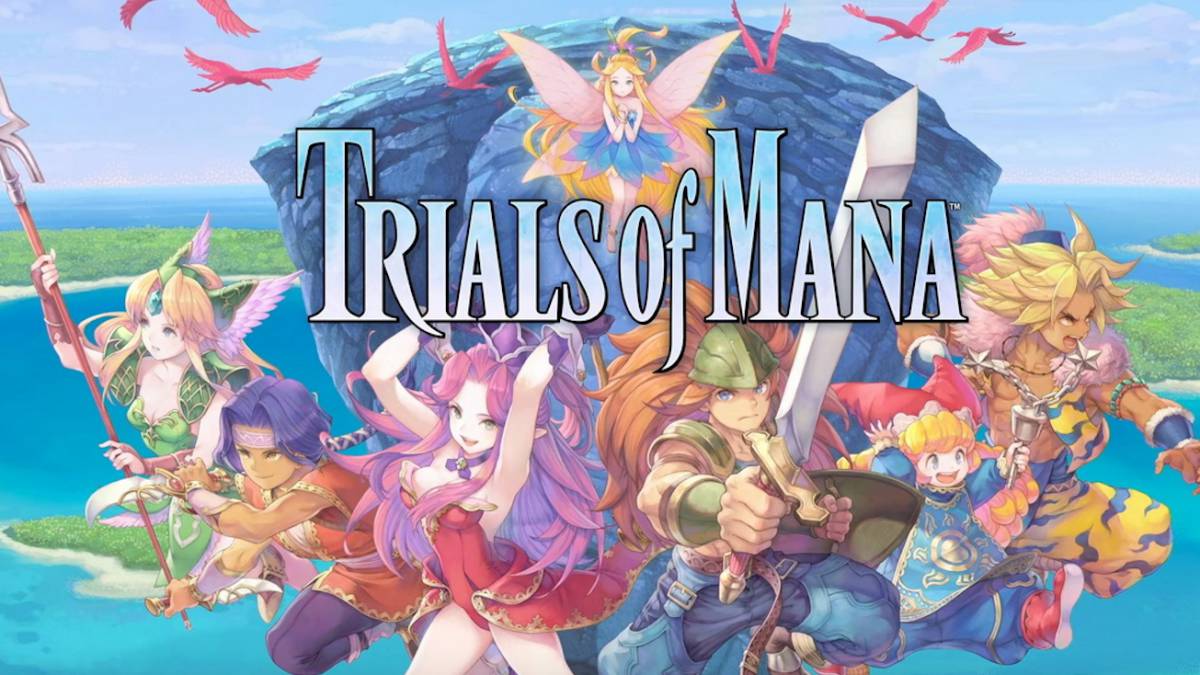 | | |
| --- | --- |
| | Its gonna be a good year in gaming |
Besides Final Fantasy 7 Remake, E3 has been showing off some nice, nice titles which are gonna make 2019-2020 great in gaming. Some are seuels and others reimaginings, but all awesome in my humble opinion.

Luigi's Mansion 3-
To be honest I never knew there was a part 2 to begin with but I am nbot complaining that Mario's timid brother doesn't get another game of his own. For the looks of it, it seems more of the same with little to add into it, but this is just a teaser of a game Nintendo is worked on so I am very hopeful more stuff will be added as it progresses.

Link to Luigi's Mansion 3 teaser

Breath of the Wild Sequel-

Speaking of eeriness, Nintendo blew all away with its teaser on an actual sequel to a previous Zelda game and it looks pretty damn dark in comparison to said game. The atmosphere and sound of the teaser is more than enough to give goosebumps before that creepy skeletal corpse is shown. What exactly is going on here? Can't wait to see what had happened since the last game's conclusion.

Breath of the Wild sequel teaser

DOOM Eternal-

The 2016 reboot game left me with this awkward feeling but this new entry is reviving that love I ha for the amazing series ever since I played the very first entry of it. In the video you can see more abilities have been added to dispose of those pesky demons and a varied array of weapons showcased as DOOM Guy traverses through the hellish infested area, all the way up to its end where a nasty reveal appears in the form of that nasty cyber demon you defeated in the last entry. Wow, could this be the game's first boss encounter? What else could DOOM Eternal possibly throw at you after that? Amazing.

DOOM Eternal teaser

Collection of Mana-

Out of all new games revealed this one hits dearly within me. Not only because is another entry in the popular Mana series but because it includes Seiken Densetsu 3, known here as Trials of Mana, a game which was never released for the Super Famicom and like Final Fantasy 3, was long waited to see an appearance for nostalgic gamers to enjoy. Mot only will you see all 3 games in a nifty package, it seems that Trials of Mana will also be given a 3D overhaul as Secret of Mana was given not so long ago. I am just too emotional that I actually teared up a little upon seeing the video. If Square-Enix also adds extras like art and other stuff, my life will be complete.

Collection of Mana

These are games that so far had gotten my most attention. I know there are plenty more out there which no doubt will leave as much of an impact as these titles revealed.