Current RPGs playing
May 30, 2019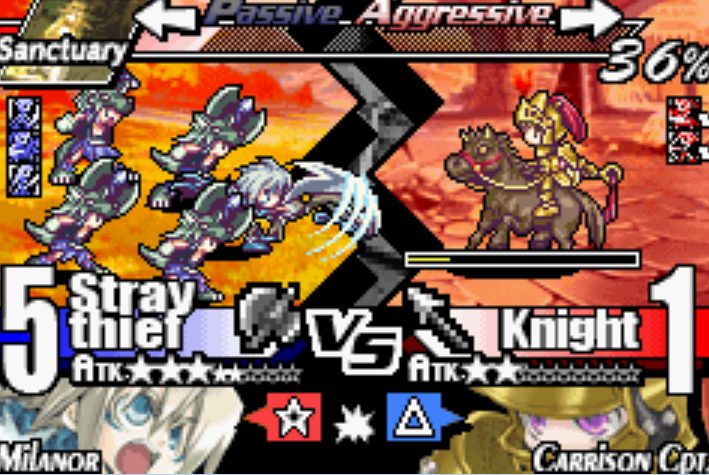 | | |
| --- | --- |
| | Busy,busy,busy! |
Oh man, I am so trying to catch up on games I have either saved on PS2 and or emulation. As stated before, I could not get into my PSX emulation library because said emulator refuses to work with this crappy Desktop PC I could barely afford to acquire, so I am starting *anew* with said RPGs I was trying to finish there. Luckily, those on other emulators including SNES and GBA were intact so I can resume my quest in accomplishing said games. So far, these are games I am currently going through:

On PS2

Final Fantasy 10

Final Fantasy 12

Legend of Legia 2

Wild Arms 3

On PSX

Chrono Trigger

Beyond The Beyond

Final Fantasy VII

Dragon Warrior

On SNES

Feda Emblem of Justice

Breath of Fire II

Secret of Mana

Seiken Densetsu 3

N64

Ogre Battle 64

GBA

Onimusha Tactics

Yggdra You Are Never Alone

As for other games they will have to wait until I at least finish the PSX queue I got currently. Phew.