Happy New Year 2018, let's play more games
January 04, 2018
| | |
| --- | --- |
| | My quest to play PSX games goes strong |
Happy New Year Honest Gamers and I sincerely hope it has so far been in good health and premise. It has been rather cold from New Year's Eve to couple days ago (3 degree nights, yikes) but the weather has warmed up enough for me to come out of hibernation and continue my PSX nostalgic gaming.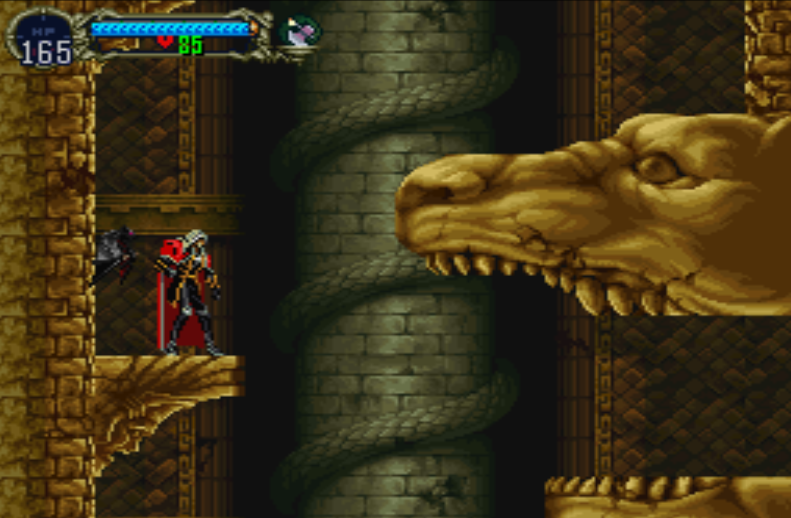 Have completed the first castle on Symphony Of The Night and will continue on the Reverse Castle. At the same time been playing Final Fantasy VII as well, being that the physical copy I owned had a glitch that would freeze the game during a cut scene so I'm hoping at least I can finish it on emulator. Have also been questing on Breath Of Fire III and any other PSX games I mentioned before.

If you now excuse me, a certain demon castle beckons.