Back at the keyboard ...
February 01, 2017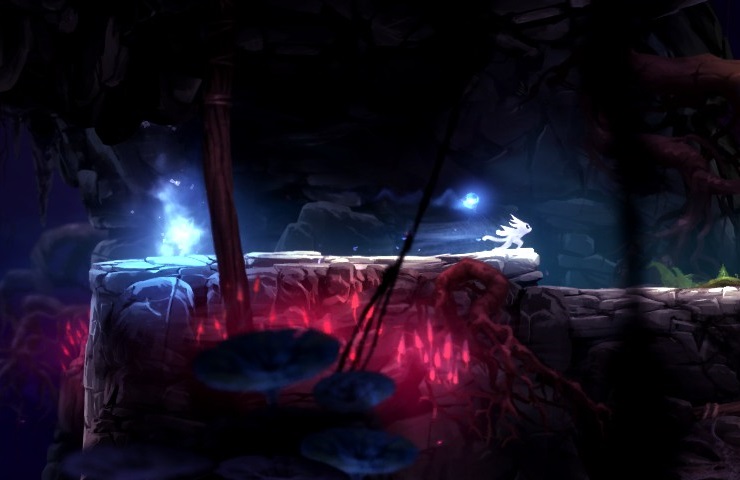 | | |
| --- | --- |
| | ... which implies I was actually away from it. (I was.) |
I'm not sure how many of you have had the flu this season. I caught myself a Alien nest sized bout of flu that required antibiotics. That was two weeks ago. It lingered and moved into my lungs.

Yes, it's fun. As in not at all.

The good news is I've had studies, music, writing and family to pass the time. It's proven that having something to focus on helps you distract from how sick you feel. Let's see ... progress markers:

Sliver of Light manuscript: 82% (Assuming 45 chapters, 37 of which are complete)
Music remastering: Two tracks ... of, about 150. Realistically I'm not going to remaster them all.
Studies: Math and Religious studies (if you hadn't already guessed), lessons 5 of 14 - 35% complete
Games in progress: Shantae and the Pirate's Curse, Fault - Milestone One (completed), Ori and the Blind Forest, Pony Island (stuck on a puzzle), Fairy Fencer F, Hyperdimension Neptunia Re;Birth1, Undertale, Evoland 2, Crypt of the Necrodancer.

The big trick, of course, is deciding what to finish. I'll probably play through Fault - Milestone 2 in a fit of curiosity, so I'm not scheduling that one. Reviews are another matter. I have a list that I'm working from, and that's progressing rather nicely.

Fiction writing can be fickle; you have to give it your all without "tryharding", as my nephew would say. That's where I'm at.