The Important Role of Memory
January 04, 2017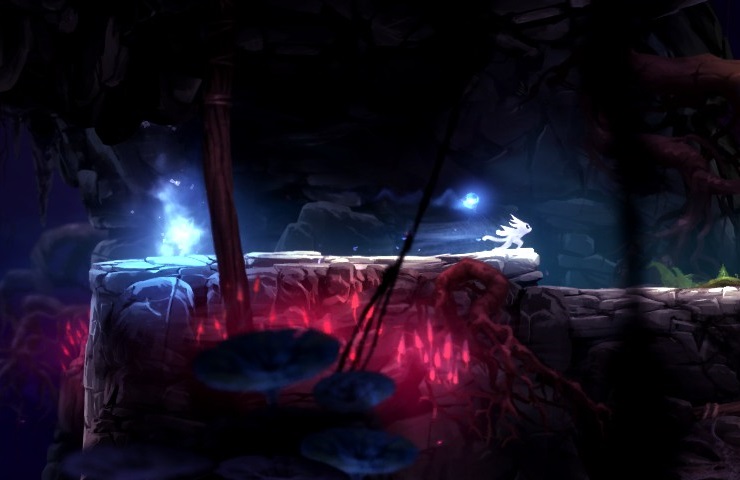 | | |
| --- | --- |
| | We know what we're doing, right? |
On the subject of game archival and the ever fluctuating stor(e)mfront of publisher release malpractice, people who remember how it used to be, and how it needs to be, serve an important role.

I was reminded of this when reading your review of Final Fantasy XIII, Jason. I couldn't get away from my distasteful experience with the PC port. I pre-ordered it ... first time ever, and never again ... and was let down in so many ways. I don't know if you heard, but it cemented the attitude players have toward Square-Enix as a negligent publisher.

In summary: Options confined to a launcher, and very limited too boot; video assets lifted from the lower quality Xbox 360 release; no voice/subtitle options, regions were locked to their respective translation; poor performance and overall instability including conflicts with connected USB devices. Some of the issues were addressed, but only after a massive public outcry.

Subsequent ports were of higher quality, e.g. Final Fantasy IX, but handled by a third party developer. Necessary change.

FF:XII helped establish Durante as the go-to fixer for jRPG fans victim of rushed, badly ported games. Tales of Symphonia suffered similarly and its most prized release was for the GameCube, being superior in nearly every way.

My point is by reviewing games with the perspective of time passed, we are able to measure the lasting impact of a game on the industry and us. Would I be remiss in suggesting that we introduce the ability to post articles where we discuss these things?

I know we all have feelings about our game experiences, certainly opinions to match. HonestGamers influences players, without a doubt, but perhaps we need to be able to place direct emphasis on our historical knowledge as well. Retrospectives have proven highly valuable to me, and interesting to others.

I have a review of Chrono Trigger prepped that is mostly retrospective and speculative in nature - though I'm sitting on it for a few days - the point of the review is to lend a perspective in its current status compared to my first experience with the thing. How has it aged? Why is it the underdog?

I firmly believe we're sensible enough to not take the clickbait route. But, consider what we might write if given the chance to express our flat out opinions about subjects like ... DLC, Pre-Order, and such. Are these good? Bad? Blatant marketing? Wallet vacuums?

Ahem.

Y'know. Just a thought.