Top Co-Op Games to Enjoy This Summer
May 06, 2021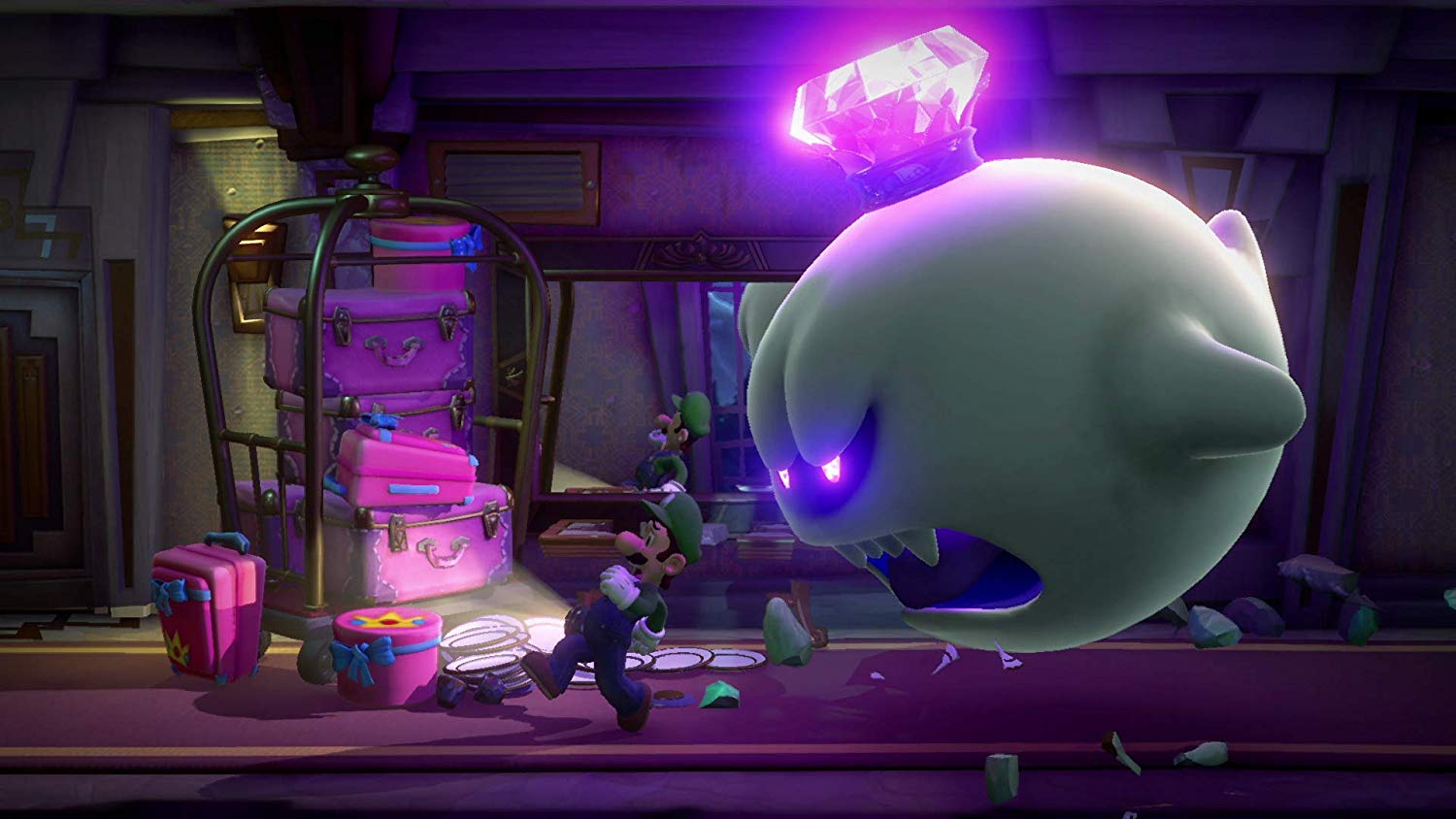 | | |
| --- | --- |
| | There's some charm in just shutting the world out at the end of a hard day and devoting a few hours to playing your favorite PS4 or Windows |
There's some charm in just shutting the world out at the end of a hard day and devoting a few hours to playing your favourite PS4 or Windows game solo. However, you can't deny how amazing joining a co-op can be.

Whether you'd like to spend some quality time with your family members or responsibly socialize online with your friends, co-ops are the way to go. Take a look at some of the best co-op games you should try this summer and find the one that suits you best. The list is in no particular order, and there something for everyone's preferences.

GTA V

Released all the way back in 2013, GTA V is still one of the most beloved video games out there, with thousands of concurrent players at any given time. It has everything you need – challenging missions, immersive stories, and plenty of opportunities to unleash your inner criminal mastermind.

GTA V doesn't have the traditional co-op mode with split screens and all that jazz for a fun "family night," but its online co-op is immersive and dynamic. Each player has a different part to play, and you can join great team games like races and even stunt courses.

Far Cry 5

If you're into intense games that keep you on the edge of your seat and test all your gaming skills, Far Cry 5 is the game for you. It's not a game for the light of heart, and you should brace yourself for such an experience. It is rather violent, hectic and will make you feel like you're in real, physical danger all along. That's precisely why it might be in your best interest to play with a friend. Thus, Far Cry 5 has an immersive online co-op that lets you explore Hope County in any way you'd like.

Fortnite

If there's one game that will be much more entertaining with friends, it's Fortnite. The game has taken the world by storm as soon as it was released and for a good reason. The weekly challenges, dynamic battles, and immersive gameplay are out of this world.

As a general rule of thumb, the more people you have playing with you, the better your entire experience will be. And you don't even have to spend a dime to enjoy it all. The Battle Royale mode is free to play, so just go ahead and fight to be the last person standing.

Fortnite has both online and local co-op, with the split-screen version available in a few modes.

A Way Out

If you're looking for a pure co-op experience, give A Way Out a try. It's a fantastic game that'll give you hours of enjoyment if you have a good friend to be your partner. Stay in on a hot summer day and enjoy some couch co-op or connect with a long-lost friend from childhood and play the online co-op; either way, you'll be glued to your screen.

You and your teammate will play Vincent and Leo, two prisoners obsessed with breaking out and getting revenge. You'll get to solve puzzles, complete challenges, search for the best exit routes, even play basketball. The game's a unique take on co-op, and you're sure to love it.

Overcooked 2

At first glance, Overcooked 2 seems simple enough – you have a time limit, and your job is to prepare as many meals as you can. It has fun graphics, cute little characters; it's child's play, right? Not quite. Don't be fooled by the game's adorable aesthetics; it's much more challenging than it leads on.

You'll have to keep track of time, follow the game's increasingly more difficult commands, avoid dangerous hazards, be careful around common kitchen pitfalls. Enjoy it as either a local or an online co-op. But be warned: many players have stated that the gameplay in Overcooked 2 is so intense, it might be a real challenge for your relationship. However, according to IGN, the game does not have to end in a breakup or divorce. For the most part, it is a fun experience that almost anyone will enjoy.

Bloodborne

If you want to try your hand at a more serious action RPG co-op, give Bloodborne a try. Somewhat similar to Dark Souls, the game is dark and rather frightening. You'll get to test your luck against incredible bosses, interact with a bunch of weird NPCs, and explore the diverse world of Yharnam.

Most Bloodborne players opt to go at it solo, but like anything else, it's more interesting when you do it with a friend. You'll find it easier to level up and face off against enemies when you have someone by your side.

However, you'll have to go through a few hoops to enjoy Bloodborne co-op. Go into the game's settings, choose "Network," and set your password. When you want to play with a friend, both of you will have to type in the same password. Just make sure you and your teammate are within 10 levels of each other. Otherwise, you can't play together.

Final Thoughts

Co-op can be quite enjoyable when you're playing with the right people. So, gather your closest friends and family members, and brace yourselves for a great gaming summer. You can find most of these titles on the Xbox Game Store. However, you should be aware of the amazing influx of games that are only available to Windows users.

For instance, your friends are guaranteed to have a blast while playing Valheim or Phasmophobia. What about We Were Here, a game that will test your and your partner's puzzle-solving skills.

These titles are available on Steam, which is probably one of the most popular websites for gamers. Of course, if you are already a devoted Xbox player, you might hesitate to spend more on games unavailable for it. But there is no need to overpay for games. For example, Steam typically readjusts prices according to users' location. You can purchase games for better prices if you hide your IP address. A Windows VPN can help here. It masks your IP address allowing you to virtually travel anywhere you want. In some cases, it might even help you get access to exclusive releases available in certain regions.