R.I.P. Kirill Pokrovsky
June 03, 2015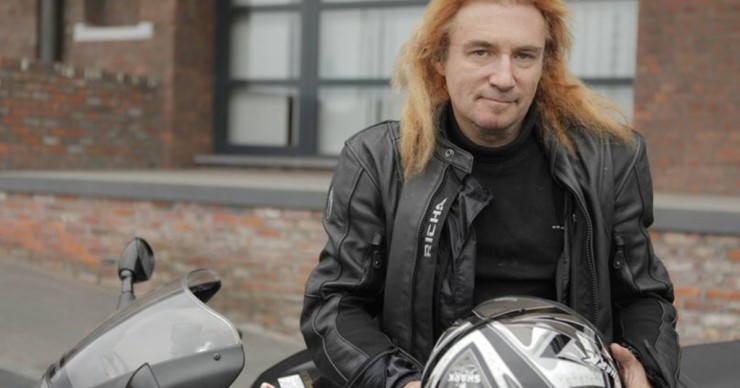 | | |
| --- | --- |
| | Composer for the Divinity series. |
Video games are a young enough medium that it still comes as a relative shock, at least to me, when a member of the industry -- even a minor one -- passes away. Larian Studios reported today via their Kickstarter page that Kirill Pokrovsky, composer for their Divinity series (most recently Original Sin), has died of unspecified causes.

Dunno how much I've made this sentiment clear on this website beyond my extremely glowing review, but Divinity: Original Sin is one of the best games I've ever played, and it's got one of the finest soundtracks of the past several years. It remains my only exposure to Pokrovsky's work, but that's been enough to make an impression, as it's one of the few video games OSTs that I've actually bought. So, yes, Pokrovsky has had presence on my iPod artist list for months now.

I've selected a few of my favorite tracks and posted them here, so do yourself a favor and listen to them. Even if Original Sin isn't your thing (and I totally get that), see to it that this man's excellent work doesn't elude you.