Teenage Mutant Ninja Turtles Is Looking Good!
March 15, 2016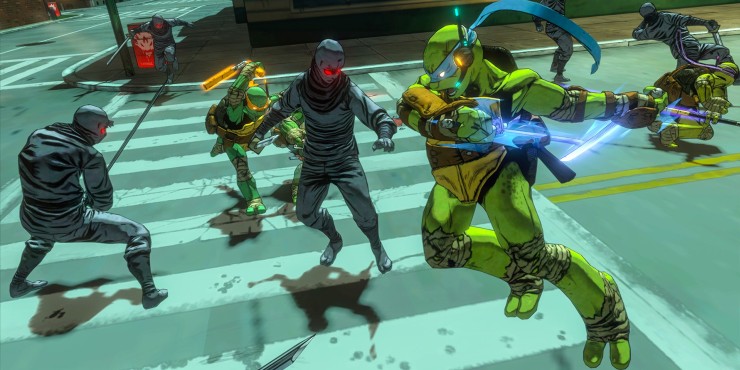 | | |
| --- | --- |
| | I guess that's another one for ye olde wish list... |
I realized something today: I'm actually looking forward to the next Teenage Mutant Ninja Turtles game! It's developed by Platinum, and it looks like ridiculous fun. Don't believe me? Watch the 7-minute video on IGN, which shows off the first stage, skill upgrades, and even a boss battle.

You can find the video right here.

Platinum knows how to make great action games. The company certainly isn't perfect, and this is license-based fare (which always raises red flags), but the game looks like it should at least be above average. I'm not even a huge Turtles fan (though I do like them and used to watch the cartoon sometimes when I was a kid), but this game looks terrific. What do you think?