Proctology: The Game
June 01, 2009
Only on HonestGamers, now you can read all about the latest Wii sensation. It's called Proctology: The Game and it will own your ass!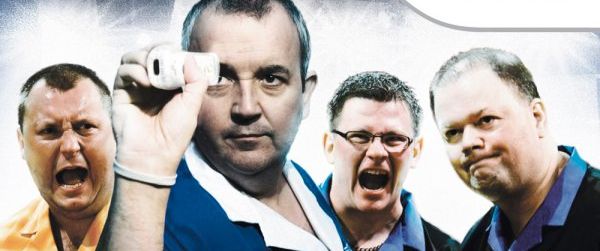 The cover art alone tells you what to expect: a grueling, butt-wrenching tale of love, lust, betrayal and affordable pricing, all rolled into one scrumptious package and controlled with your Wii Remote. Nunchuk movements optional.
Details are scarce right now--especially since this game exists only in my imagination--but you can count on me to follow up with more juicy details the minute I have them? Or can you?
Probably not. I just don't know when I've ever seen a cover so interesting for a game so transparently lifeless (a dart game sim, and the latest in what is quickly becoming a franchise at that!).
Next time, I'll try to blog about something serious.