It's a strange thing reviewing old games...
March 14, 2019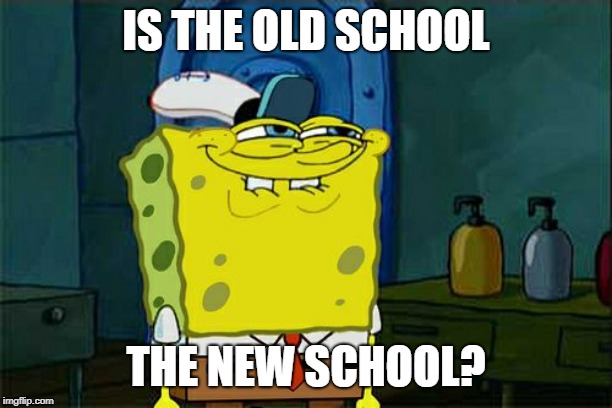 | | |
| --- | --- |
| | ...but boy does the nostalgia feel good. |
I guess I can understand why Nintendo is having such a hard time deciding how to handle their Online service as a value prospect for players who only will use it occasionally. The options that are available to the average person for experiencing retro classics are staggering, and it was impressive that Nintendo was able to make a dent at all with their "Classic" systems.

Anyone banking on the N64 Classic? I'm genuinely curious. It's not the most friendly of systems to emulate, given the way games were coded for it, support even with the best of emulators is spotty, and the games are magnitudes larger than modest SNES and NES carts. How many N64 games could you fit on... say... 4GB of flash memory?

Not many, though quite a few more than PSX games.

All of this comes to mind with my recent review of Bomberman for NES, which is something of a return to form for me, since I'm having to pace myself on the way back to full functionality. I've got a ways to go yet... and I gotta say I'm grateful to be able to flex the ol' brain muscle in this way.

Thinking about the games that gave you the skills you utilize now, particularly with regard to the games you play, and the ones you review, does moderate my attitude somewhat toward the later titles I cited as being "hand holders". I've never appreciated games that talk down to their players, regardless of their targeted demographic.

It's worse when a game goes "monkey flip the switch" when you're an adult - as a kid you might not notice that until you're older, but that depends on you as a kid. I grew up in an era largely without those sort of training wheels, so to speak. Even now I gravitate toward games that treat me like a human being... not so hard to understand, but at what point does the in game tutorial become a babysitter?

Anyway, I'll end this by saying something about Google's prospective console: Cool your crap down. Seriously. Dollars to donuts this will be a streaming/digital download centric machine that outpaces everything on the market, but soon to be overshadowed by Sony and Microsoft's next offering. Going digital only just makes sense now, but somehow I get the feeling the Big G will foul it up somehow... can you imagine anything that resembles Google Play on a system like the PS4 or Xbox?

Eeek.

Well, we'll see.