I'm not dead!
December 06, 2017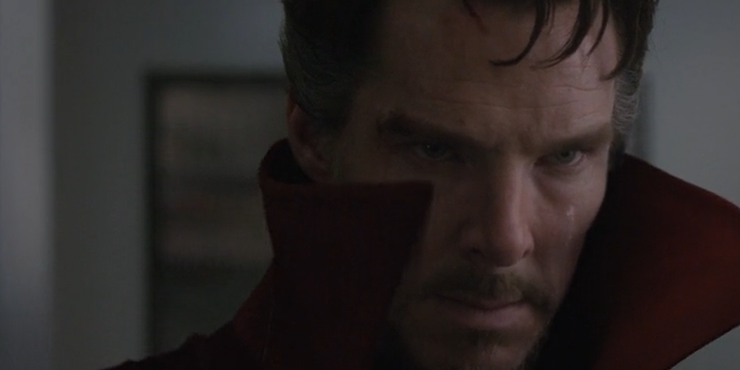 | | |
| --- | --- |
| | I've just been working long hours. |
So I started working at an "Amazon Fullfilment Center", or... you know... warehouse, long hours during peak season. The money is good, but 60 hours a week has but a serious damper on any reviews I'd hoped to do. Sorry Jason, I'll get to that re-write when things settle down enough. By the way, my new bed is absolutely splendid.

On the games front, I have picked up some new titles, but obviously haven't put much time into anything apart from my 2DS. Etrian Odyssey IV is really good, but I'm having a darned time with quests I can't complete. I doubt I'll be reviewing this one. The remastered soundtrack is quite the treat, especially considering I was already a fan of it's original incarnation.

Hm... I bought and then returned a Genesis console from AtGames... glurg what a waste that was! First of all, not HDMI, and secondly, how does one detune the Genesis' Zilog in emulation? Dunno. Ask AtGames! Of course the Yahama soundchip sounded fine, though it was pitched much too low...

Of course my Humble Bundle Monthly subscription has been tossing games at me, but I'm in no rush to try any of them. H1Z1? Erm, how about no. I have put some time into Sonic Mania, and... is it me or is that game too easy? Make no mistake, the soundtrack is easily my favorite addition to the already funky library of Sonic greats. It's worth playing, and lives up to the hype, which is quite the achievement for Sega. Sonic Forces did not fare so well, and no, I haven't tried that either...

Rivals of Aether looks a little interesting, so I may invest a little time there. I've also got Owlboy, Orwell, and Emily is Away Too which I dropped like a hot potato after getting cursed at. It just felt so personal! Oh yes, I did start Tricolor Lovestory, but I'm not sure if I'll get back into it. Meh.

I've got plenty of games to go after, and I'll get back to it once my schedule clears up a bit. It irks me not to be writing, especially now that I am sleeping properly. Take my word for it, your mattress is the most important investment you'll ever make. Or don't take my word for it, but sleep on it, and you might understand what I mean.

Ta for now~!