So I decided on a Switch...
September 29, 2017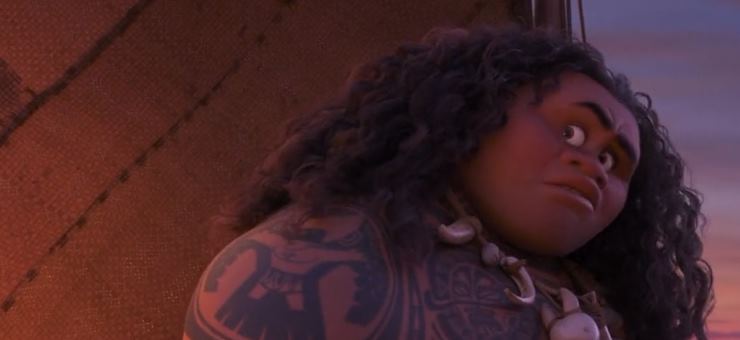 | | |
| --- | --- |
| | ...becase it just works better for my schedule. |
Mind you that doesn't mean I won't be picking up a 2DS, either. Breath of the Wild was interesting to look at, but an unreasonable proposition for me. It's really an odd match for a minimalist system, but I'm glad it did turn out to be a hit for Zelda fans. It may be one of those that suffers in retrospect, but for now everyone loves it. And that's a good thing, for Nintendo.

The point I'm languishing about is how much time I have to play. Looking at future reviews (and no spoilers about those for now), the Switch is a good match. I won't be carrying it around outside of the house, to be sure, but its library is beginning to be appealing to me. When the big publishers do not placate, Indies are given wing to flourish. That's good news for The Rest of Us.

I've always wanted to get into Fire Emblem, but admittedly drop it like a hot potato every time a character dies. I don't dig permadeath, and I never will. When I care about those characters, I need to be able to do something about it. I know I'm not alone in how I feel.

Nintendo's stacking up some very interesting looking RPGs and pretty looking titles in other genres, and dagnabbit I like me a swanky aesthetic. I'm also tinkering with the idea of getting into visual novels, but that's a tricky proposition. It means playing the ones that don't have H-content.

I know, right? What am I thinking? Here it is: Some Chinese dev houses (in sometimes little more than an apartment) are presenting some particularly interesting looking - and sounding - stories. I've already got a couple under my belt, and we've not exactly a dirth of visual novel reviews around here, so... yeah. There's that.

It means combing through the selection to chose the "pure" ones, which is fine because it means I won't have so many to worry about playing. Yes, the point is there aren't as many. In Japan they call them boy's love vs girl's love, and is it strange I've been interested in otome visual novels just because they're emotionally robust instead of physically robust?

Spoilers: It's not, and look it up.

I've reviewed a short little jaunt that I'll be posting very soon, and its along the lines of Firewatch, but not nearly as compelling. I feel like I'm in a good flow where reviews are concerned, though. I've some serious thoughts about video content brewing, but my final thought is this: If we're going to be a niche, then we'd best really nail it.

A more flexible review listing system could open up doors to readers who might otherwise pass us over because it's "one click too many". It happens. The conventional wisdom about link is you lose users for every click you put between the user and the content. It's evident you've put a lot of time and thought into this, Jason, but I keep wondering if there's just another step we can take to make things more accessible.

I'm sure I'm not alone in that line of inquiry.

Perhaps it's time to shift the Game Guides off the site and leave it up to GameFAQs? That way we've not got stale content on the main page. Something to consider. Here's a big proposition as well: How many of us would happily write retrospectives about old titles instead of reviews? They could contain the same content, but it would give the writer a chance to really wax nostalgic about a game.