All's Quiet...
March 19, 2017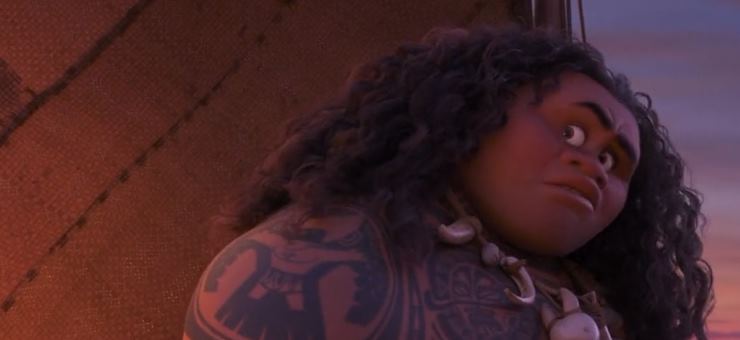 | | |
| --- | --- |
| | ...on the homefront. |
So I finally took in the marvelous visual adventure that is Moana. I know I'm not alone in my continued amazement at the way Lin-Manuel Miranda strings together rhymes. At my age the events are much like an ad-lib, and there aren't any real surprises to be had, but that does not dilute the delight to be had at its rich, tactile visuals.

Disney-Pixar's mastery of water is exceptional in this film, and presentation of the myriad of oceanic wonders is truly gorgeous. Just when you think they can't push visuals any further, they find a way to pump more detail in. It stands to reason that they won awards for visual effects, and Lin-Manuel was a shoe-in for another Academy Award.

There are certainly far less worthy ways to spent an hour and thirty minutes of your time. So if it's in your wheelhouse, I'd suggest giving this one a spin.

...Yeah, that's enough water puns for one post.

P.S. I've started a Discord server for Readers, Community and Staff, so hop on over to the forums if you're interest, or catch my post in our Steam Group. Ta-ta for now!