March 2016: Now Playing
March 01, 2016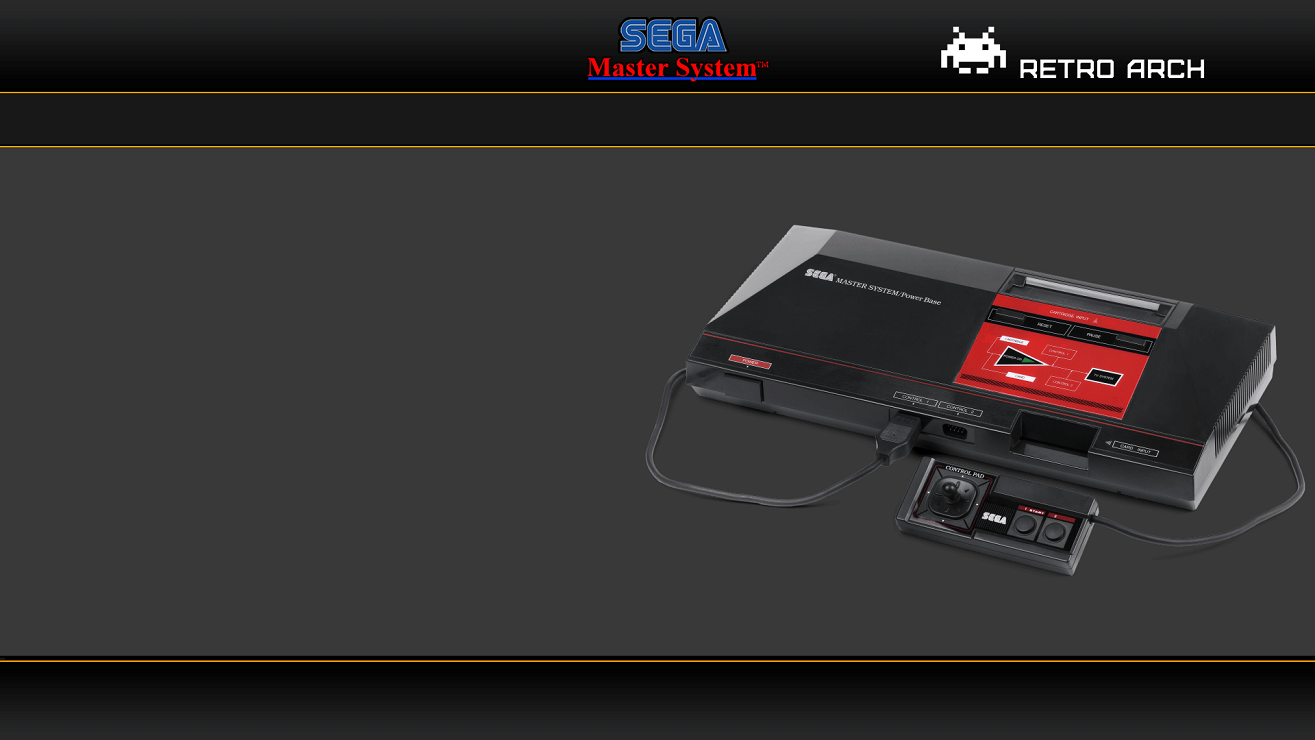 | | |
| --- | --- |
| | Vacay Soon! |
I had pretty much no time for video games (outside of some quick passtime / maintenance type games) in February. However, I do get a week off in March (Spring Break!) so, while I have a lot of things to do during that time personally, I'm hoping to find some time for video games as well :)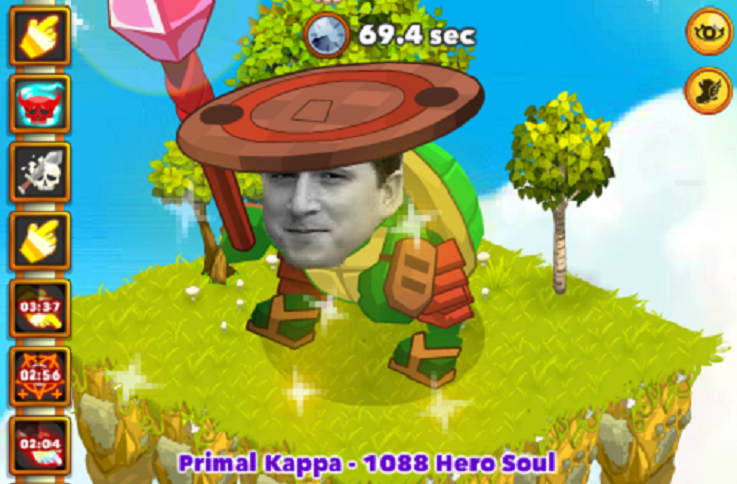 Clicker Heroes (PC)
: Still my main go-to passtime game. I generally keep it running in the background while I do computer work and try to ascend about once a day. I probably should level up my Iris to do quicker ascensions, but the once a day thing fits in well with my schedule. In my guild we have hit a progression limit so we keep hitting a ceiling, de-leveling and killing a lower boss, then going back to the ceiling. Progression wise my highest zone is now 1990...and it will likely stay that way for a while. I had my Solomon at 1/2 the level of my Siyalatas and now I'm working on bringing my Solomon's level to be equal to Siyalatas.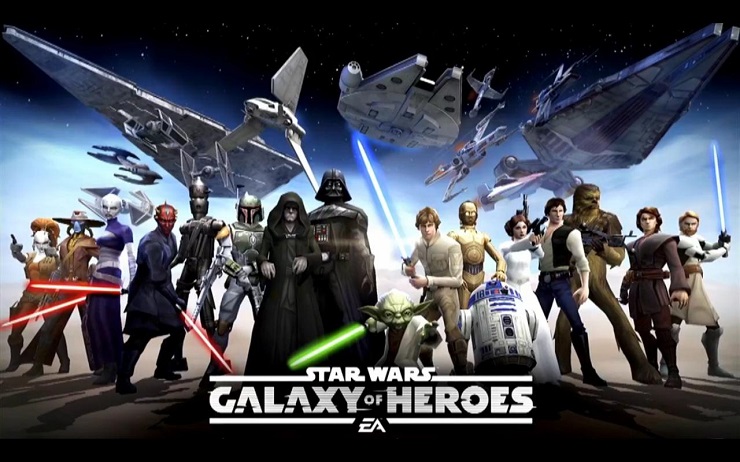 Star Wars: Galaxy of Heroes (AND)
: I'm still enjoying this game a lot. I'm up to level 68 and have (3) 7* heroes. Unfortunately, I'm still working with the relatively crappy team of Chewy, Jedi Consular, Ackbar, Poe, and Phasma. Also, I haven't geared my characters up that much (only the Jedi is in the purple gear). My crappy team setup, low gear level, and the fact that you can now see your opponent's lineup in arena means that I've been having a tough time staying in the top 1,000. Fortunately, I've started powering up Darth Sidious and Luminara which are some of the better characters so I can replace Ackbar and Chewy in my lineup.
Learn Japanese to Survive - Hiragana Battle (PC)
: I'm taking a beginner's Japanese class in university and this game has just recently (February, 16th) been released and has been getting a lot of positive ratings on Steam...so I figured it was an obvious move to try it out. I haven't dumped too much time into the game, but, so far, I've enjoyed it. It gives me a bit of extra practice with Hiragana (sort of like the phonetic alphabet for Japanese). The story is pretty bland, but I'm such a rabid fan of retro JRPG-style games that I don't really mind. Maybe I'll power through this over my vacay and just keep it around for a bit of fun, extra practice.
Ninja Gaiden (SMS)
: Not the 8-bit Gaiden that most gamers remember, this is the SMS version, which is totally different from the NES one. This is going to be the second time I tackle this game. Even though it looks great and isn't bad to play at all...it never really "clicked" for me and, so, I never really gave it the love that, maybe, it deserved. Since I'm generally far better at platformers than I am at shooters, I'm looking forward having the skillset to possibly complete this in a more standard way...I really hate being forced to use save states on a stinky emulator :( which I needed to do for the past couple SMS games I tackled (
Power Strike II
and
Fantasy Zone II
).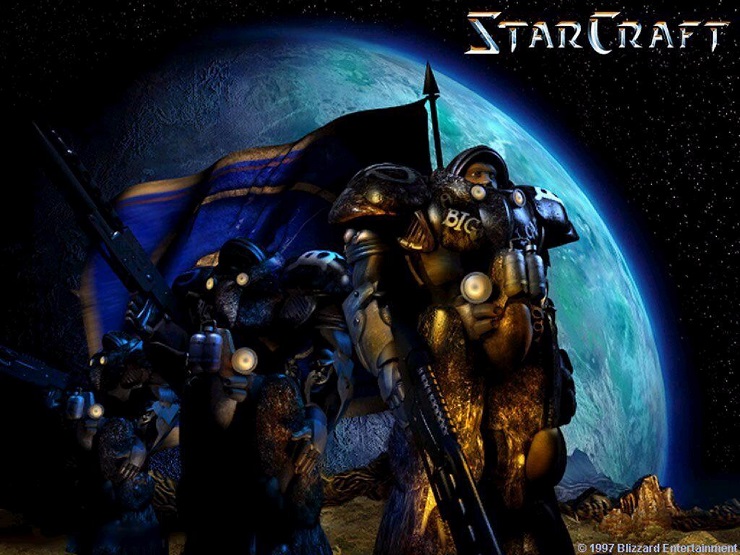 Starcraft: Brood War (PC)
: This one is on the backburner, but still on my radar. I just don't have the time to really dump into it right now.