February 2016: Now Playing
February 07, 2016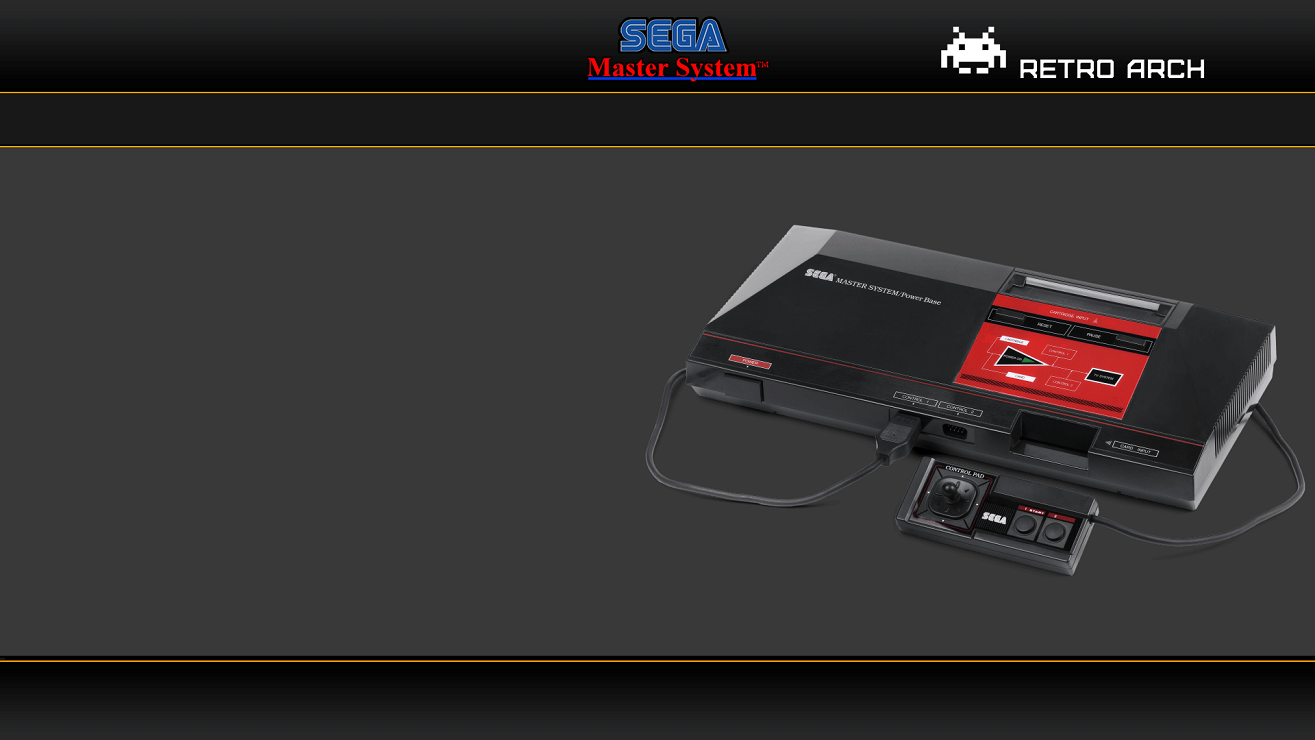 | | |
| --- | --- |
| | So many games, So little time :( |
Since RL is back in full swing and I don't have as much time as I'd necessarily like to play games (and review them) I decided to try a quick blog out about the games I'm currently playing coming into the month of February.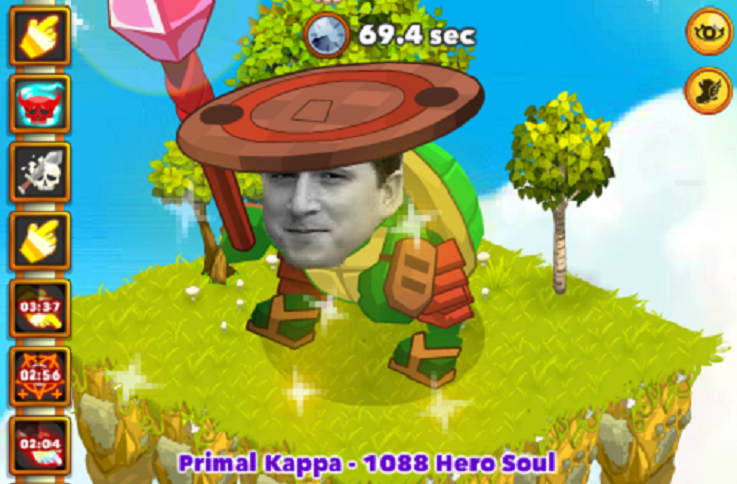 Clicker Heroes (PC)
: Somebody posted a review of this game a month or so ago that got me re-interested in this game. I hadn't played in several months and there were a ton of new features available when I came back. Instead of continuing where I left off, I actually hard reset the game (started from scratch) to see what how the new features added up...and I think they really helped. I also started my own guild, "NeverEver" and have a good time running this in the background while I do other things and occasionally check-in. My current high level is 1620...and I'm not sure if that is high or low. Some of the people in my guild are still below 1000, while other people are at 2000+. I guess being in the middle isn't so bad.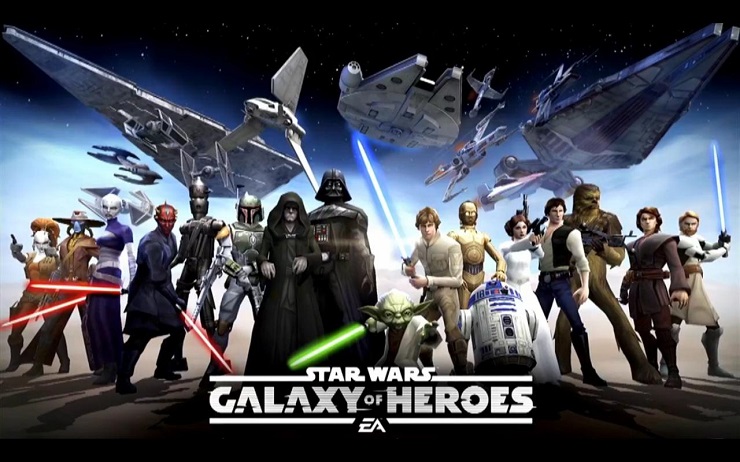 Star Wars: Galaxy of Heroes (AND)
: I'll be honest, I'm a huge Star Wars fan and I bought into the hype and started playing this game around the time the movie was released. I actually really enjoy playing this game since it has both a grindy, RPG-esque feel to it as well as a PvP aspect. My only real regret is that I choose Admiral Ackbar as one of the people to pump all my resources into and he has turned out to be...lackluster. I guess I should have known, "It's a trap!" I'm currently level 60 and generally rank anywhere from 600-800.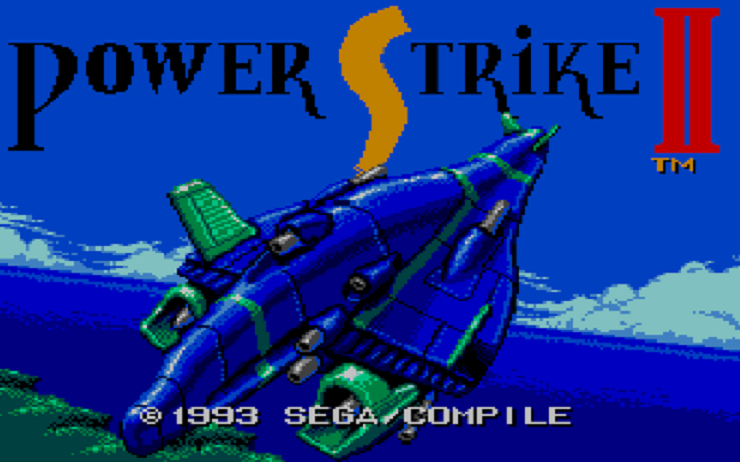 Power Strike II (SMS)
: I honestly only really play this ~weekly. I just don't have a lot of spare time on my hands. I actually really like this game though, which is odd since I tend to dislike shooters. Also, the game has proven too difficult for me to beat in a standard fashion, so I've actually started using save states to help my progression. However, I'll only allow myself to save state in between stages and only if I haven't died on the previous stage which still helps to keep the game challenging for me to progress in, but not unbeatable for my skill set. Currently, I've made it to the last level, which seems to be a series of boss battles. Needless to say, I've been getting my ass beaten.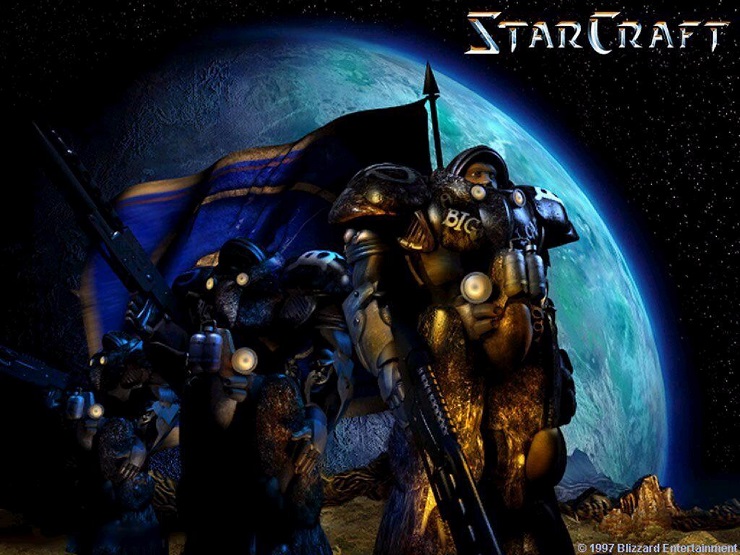 Starcraft: Brood War (PC)
: Probably my favorite game ever. I decided to replay through the original since Blizzard just finished its last expansion for
Starcraft II
. I honestly don't play it a bunch since the missions do tend to be time consuming (I like to macro up and clear the entire map rather than just skirmish or strictly complete the objectives), and I don't have a ton of spare time. However, when I do play it I remember wisps of all those late nights I spent on battle.net as a kid in nr15 (no rush for 15 minutes) games on money maps. Currently I'm on the beginning missions of the terran campaign in the Brood War expansion (I've already cleared the original campaign). Looking back I think that it will only be the second time I beat the campaign mode...I def. played far more multiplayer than single player. With that said, after I'm done I may actually find some other user created campaigns to try out.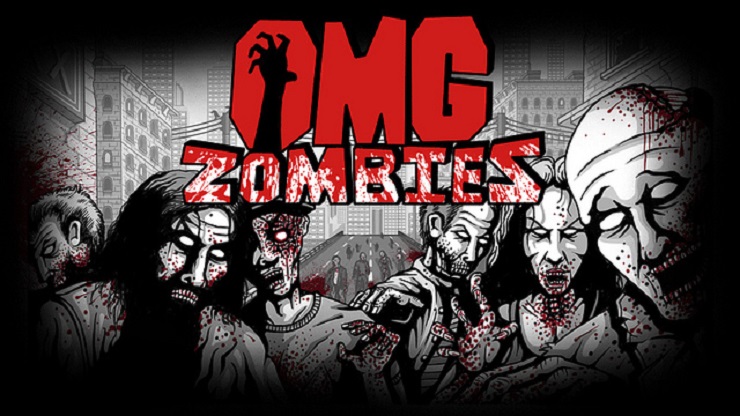 OMG Zombies! (PC)
: I actually picked this up to play a couple days ago since I didn't really feel like playing
Power Strike II
or
Starcraft
. It's an indie game on Steam and fills that quick pick-up-and-play niche I needed at the moment since I don't have the spare time. So far it is pretty fun. The basic premise is that each stage is filled with zombies that explode or shoot or something on death, and you need to chain reaction kill as many as possible. There are 100 stages and its easy to play here and there. Right now I have platinum badges on stages 1-61, and have completed the stages up through 98.