Weddings
December 24, 2008
I got back from Wolverhampton yesterday having been to my cousin Lucy's wedding. This will interest precisely none of you, but a few photos nevertheless.

Lucy and Phil's adorable kid, Isaac.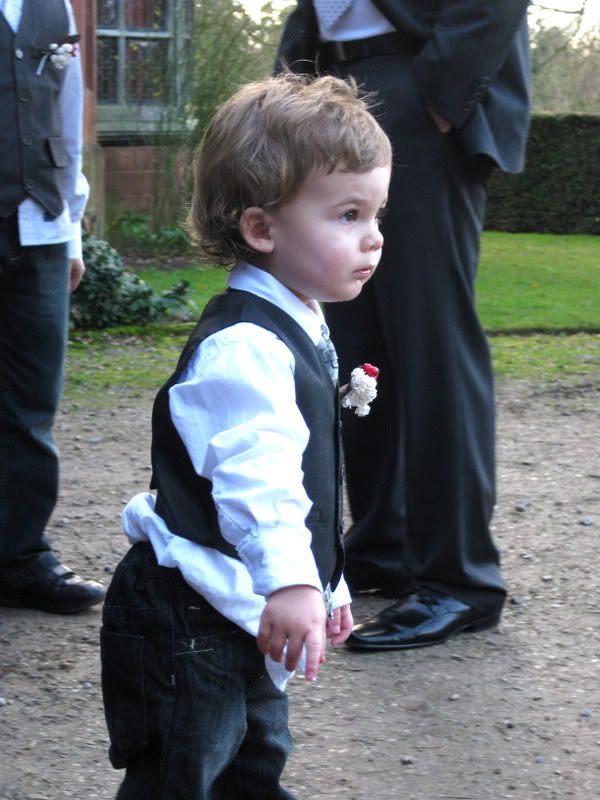 Me and mum. I appear to be so drunk by this point that my eyes are pointing in different directions.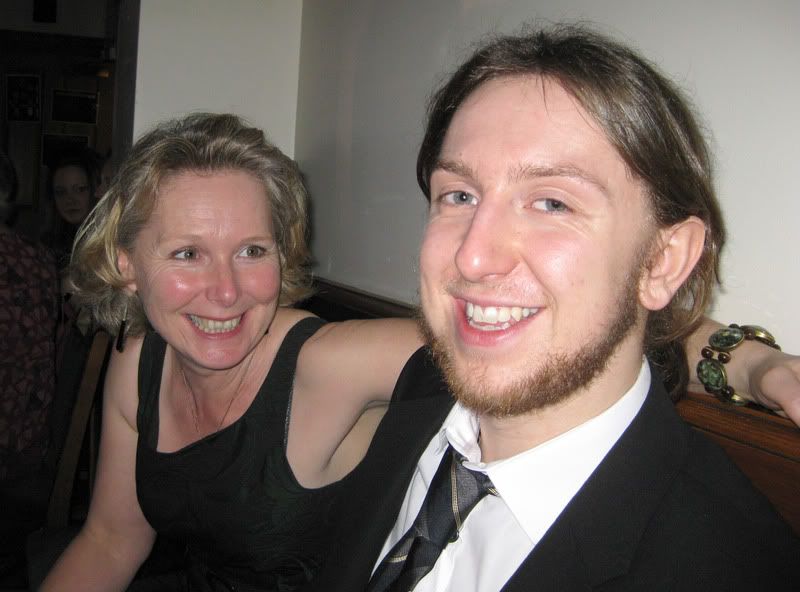 Lucy and Phil signing the register.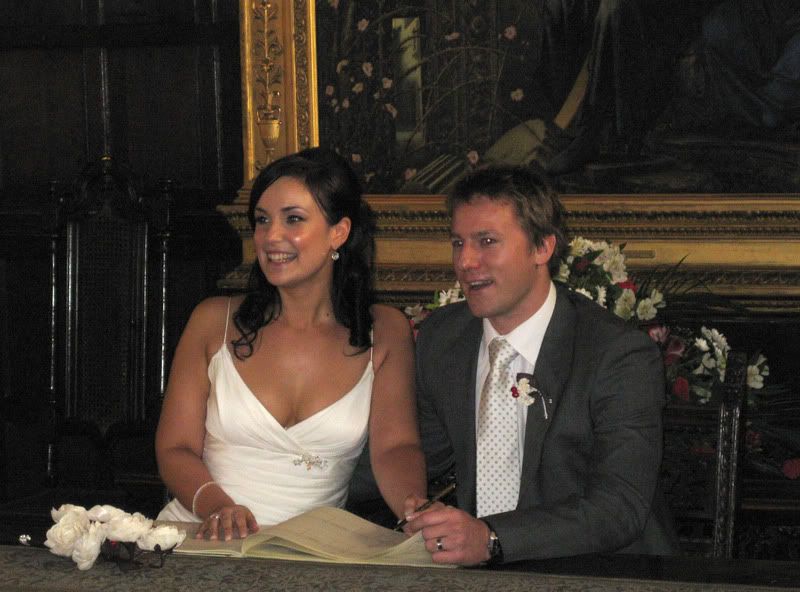 Family photo. Aww.



Dunnit just make you feel all tingly?

'Til after xmas
Lewis x