Tentative Halloween review schedule
September 11, 2012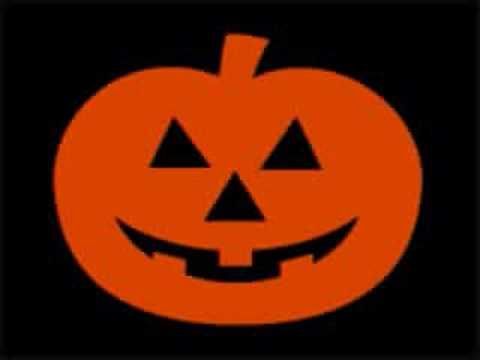 Once again, I'm planning on hitting up some horror games this Halloween. I've rounded up some titles that I -might- cover both here and at Realm of Gaming this year. I hope this year will not turn out like the last one where I was ill for most of October and unable to do many reviews, except a whole crap ton in the last week.

For HG, I'm mostly doing retro reviews. For RoG, I'll be doing a mix of retro and anything semi-curren the side could use. Anyway, I hope to hit:

HG:
BloodRayne (GCN)
Clock Tower (PSX)
Dr. Chaos (NES)
Frankenstein: The Monster Returns (NES)
Frankenstein's Monster (Atari 2600)
Ghost Manor (Atari 2600)
Haunted House (Atari 2600)
Soul (Xbox 360)
Sweet Home (NES)
Zombie Nation (NES)
Zombie Shooter 2 (PC)
Zombies Ate My Neighbors (SNES)

RoG:
Alan Wake (PC)
Cthulhu Saves the World (Xbox 360)
Darkness, The (PS3)
Doom (PC)
Escape from Bug Island (Wii)
Ghouls 'N Ghosts (GEN)
Home (PC)
Hydrophobia (PC)
Larva Mortus (PC)
Shadowgate (NES)
Slender (PC)
Super Castlevania IV (SNES)

I'll probably start writing these reviews tomorrow, and playing/replaying some of the games that need to be played. Because of this, my reviews this month might slow to a trickle. I still plan to hit Mega Man 2 on this site and Planet Crashers on RoG at the very least, though I would like to have Batman Returns done as well.

Scrapped projects:
Werewolf: The Last Warrior (NES)- I really don't feel like playing through this game right now.
Nation Red (PC)- I had no idea it was chiefly a multiplayer game. It's not really what I'm looking for for this project.
Ghost Slayer (Wii)- Another game I don't feel like playing right now. Maybe next year.
DecapAttack (Genesis)- Trying to trim the retro fat for my RoG submissions. I also feel this review would be more at home here at HG, with something newer (possibly indie) for RoG.