Klidel: A Ninja Story
January 04, 2018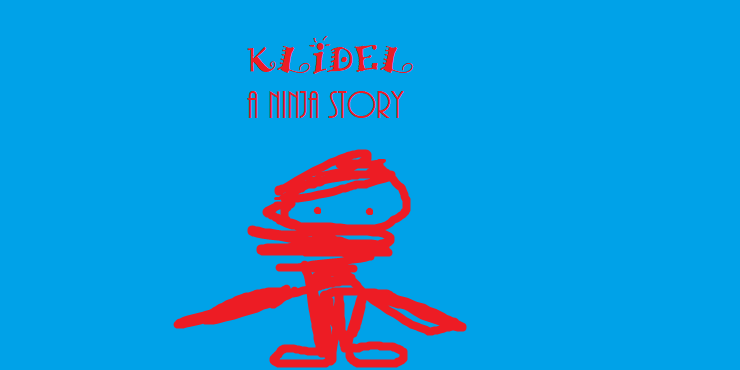 | | |
| --- | --- |
| | this is the ancient legend of ninja named Klidel, |
I AM KLIDEL. I WAS A NINJA SENT TO STEAL THE RUBY OF KLON. IT WAS GUARDED BY TRASH AND HIS MEN. I WAS IN THE BUSHES AND I SAW SOMEONE. I FLICKAYED. FLICKAYING IS A MARTIAL ART THAT MEANS JUMPING TO ONE SIDE, FAKING A KICK, AND QUICKLY JUMPING TO THE OTHER SIDE, KICKING. HE WAS DOWN. I GOT INTO TRASH CASTLE. 200 MEN WERE COMING AT ME. THEY WERE SOON DOWN. I SIDE KICKED TRASH IN THE STOMACH. I GOT THE RUBY AND WENT HOME.

BONUS MARTIAL ART LESSON : HOW TO DO A RUNNING KICK
YOu just run and quickly do a kick.