donald trump re-awakening the whole
August 05, 2019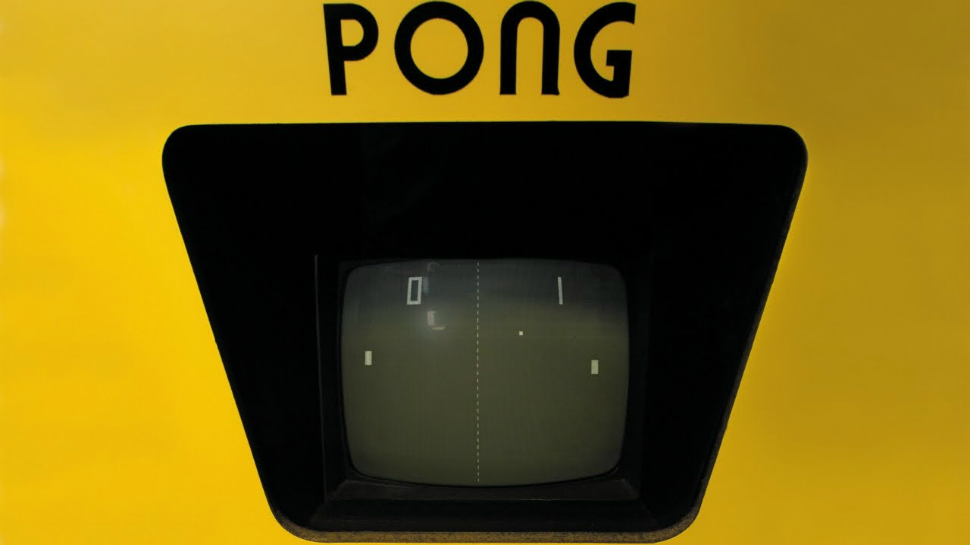 | | |
| --- | --- |
| | What decade is this again? |
So today I am hearing about that man in the White House blaming videogames in part for the horrific shootings that this country has suffered recently. You know, instead of actually taking responsibility for his influence that he has on certain people that love to take his words for granted to commit such atrocious crimes.

Really, this is the most hilarious tidbit he has come out with. I feel like we are reliving the 90s with angry men in Congress urging the Government to do something about the likes of Mortal Kombat and others "poisoning" the minds of young gamers.

This man is not fooling anybody. I hope he grows a pair and begins doing something about these events instead of playing the blame game.